Lots and Lots of Pictures.
I had Addison for a few days before the party. We went to, "Old Mac Donalds," as she calls it, and I ordered her her very own sausage biscuit and coffee.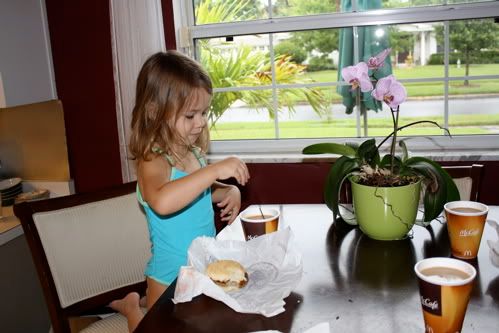 She was very happy with her meal but wanted to know where the whip cream was.
A big attraction over the weekend was this guy.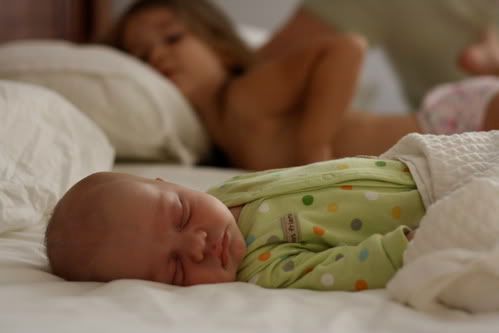 Everyone wanted to hold him.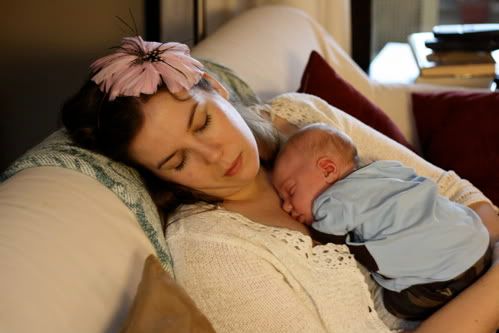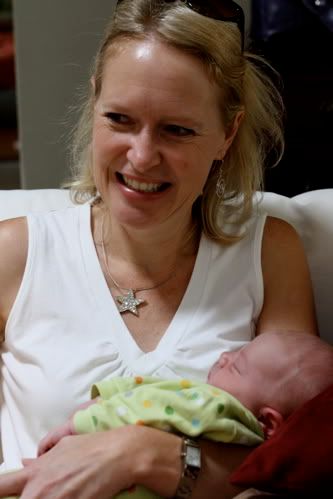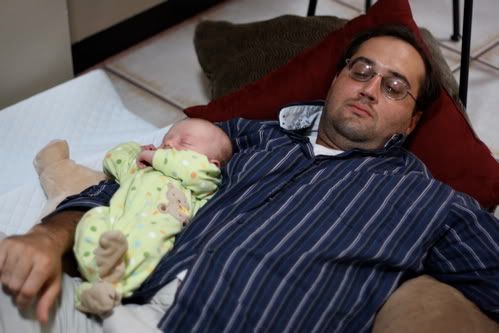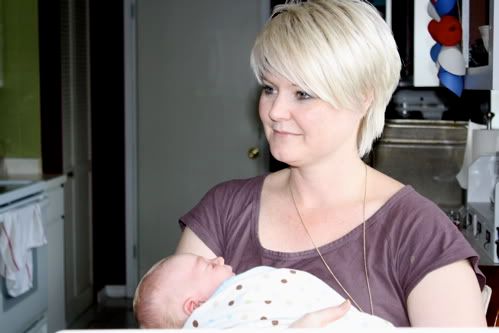 We decorated cookies.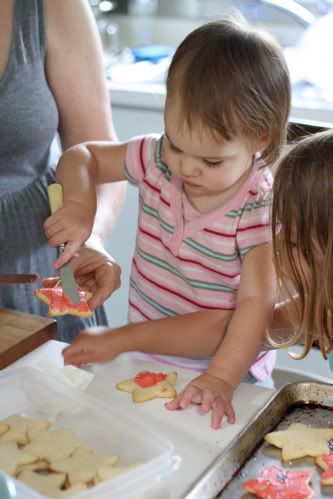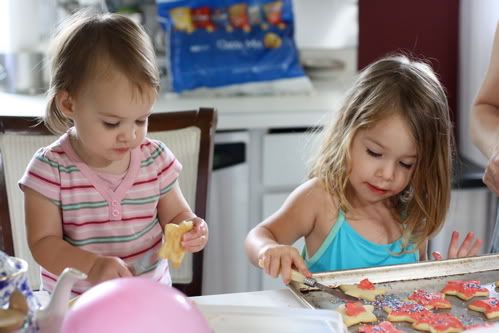 A few may have been eaten along the way.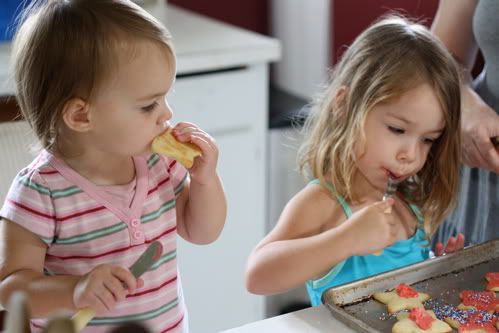 We iced them with the roses off of Megans birthday cake.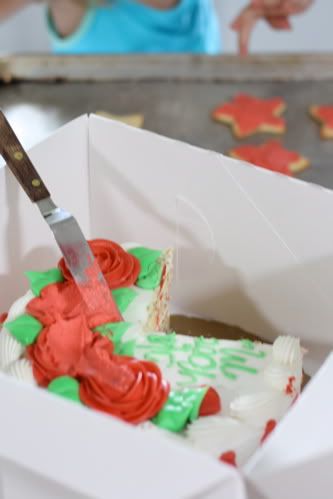 The birthday boy decked out for the fourth.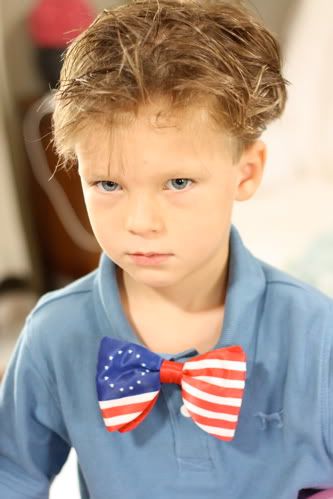 Hanging with the princesses.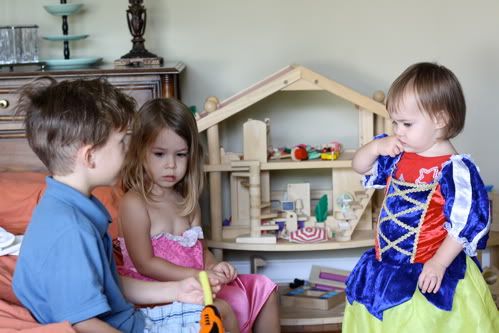 My bed. Its where the action is at.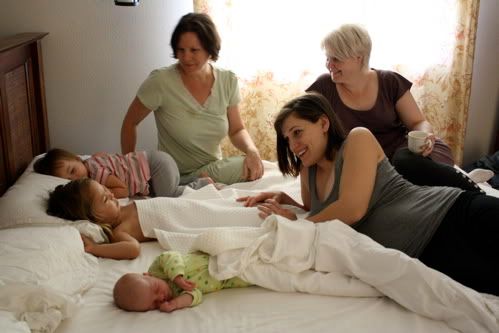 See, even the kids are bed people. Its must be genetic.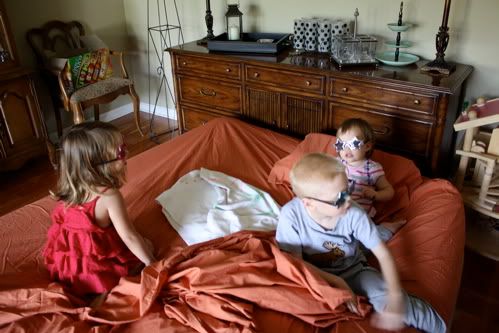 They formed a perfect semi circle. It was weird.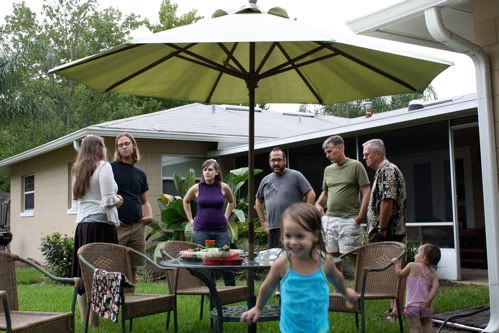 The girls loved Lance.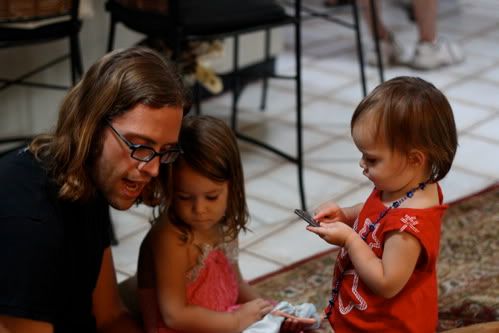 I had visions of a decorated and staged buffet. Didn't happen.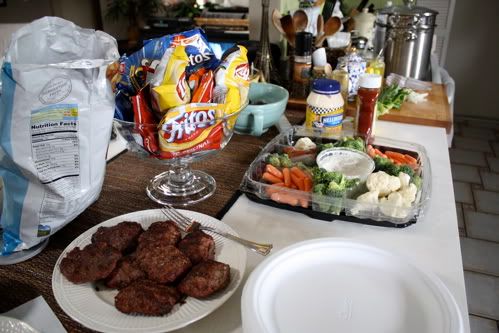 What a way to wake up!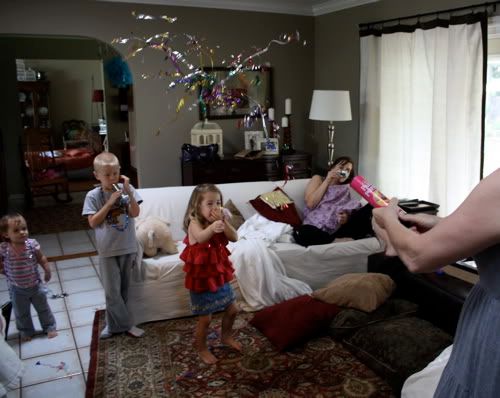 Kate, the original party girl. She put this over her head and then proceeded to stumble around the room laughing.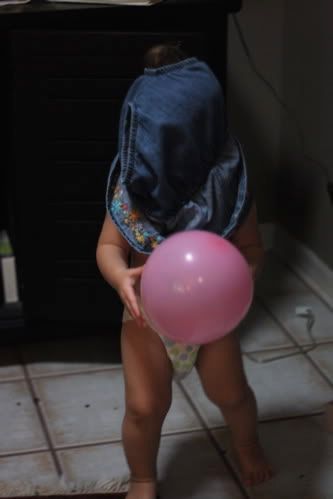 Winding down.