Things I Miss.
My magenta hair.
Painted toenails.
My mom. (She's in KY.)
Visiting with my brothers.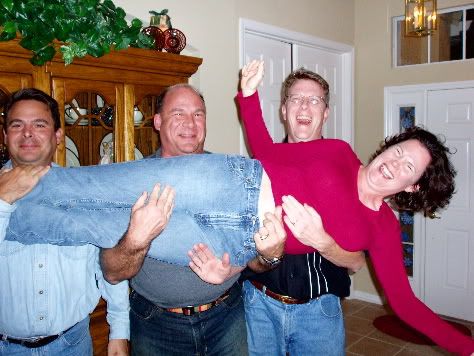 And getting to hang out with David and Renee.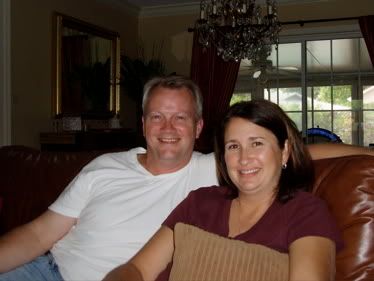 Being able to drink wine.
Riding bikes with Brewier.
No, I'm not all depressed and melancholy, I was just going through my photobucket account and kept thinking...I miss that.
In regards to the elephant ear post...you can see how big they get! Like...the size of elephant ears!