Pottery Barn Stalks Me.
I was looking through their newest catalogue when I saw Pottery Barns, Holstead media console.
It looks a lot like the vintage piece of furniture I bought 8 years ago at a garage sale, and painted black. (And that my flat screen now sits on.)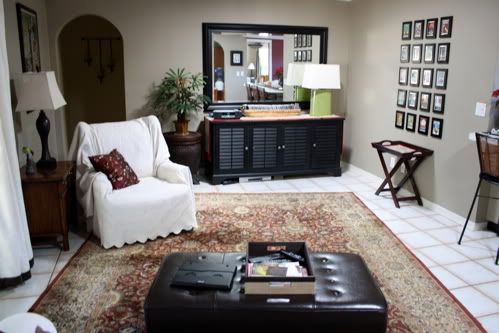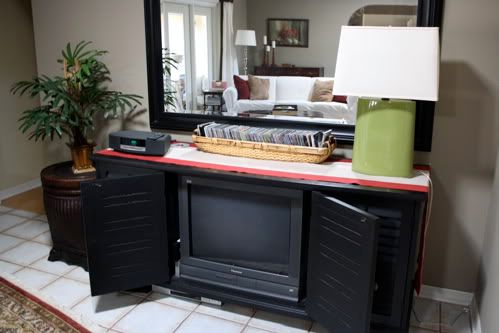 What can I say, I'm a trend setter.