Where I've Been Today.
Some of my favorite links.
I have to make it. HAVE TO.
Black Forest Pake.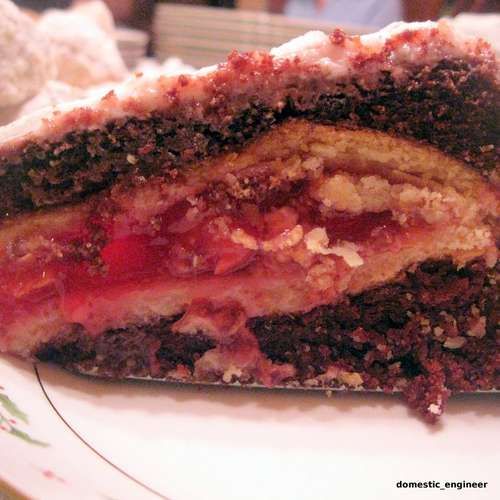 Google Art Project.
Art Project, powered by Google
Explore museums from around the world, discover and view hundreds of artworks at incredible zoom levels, and even create and share your own collection of masterpieces.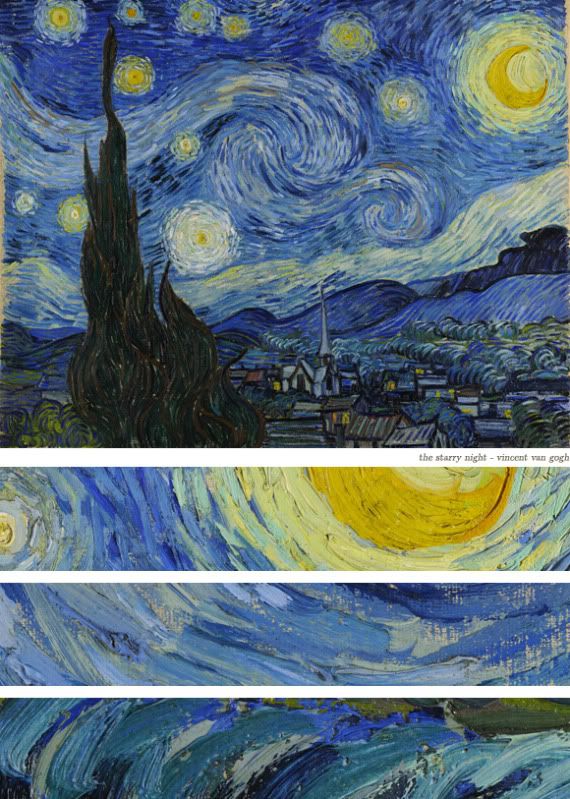 Five tips on how to be a little more French.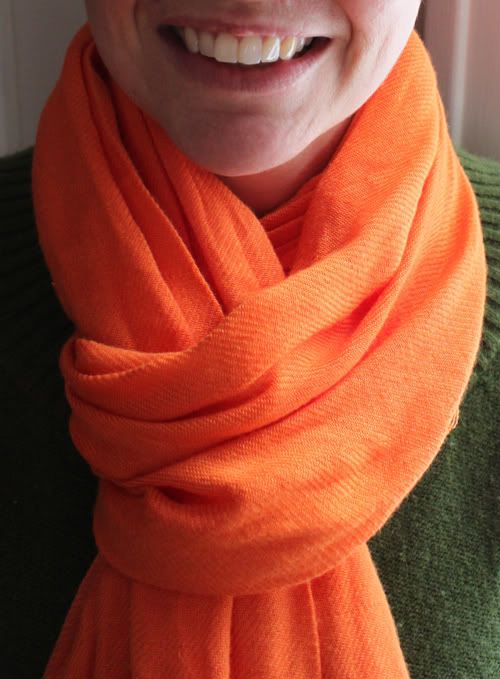 Found this beautiful painting by
Lisa Renz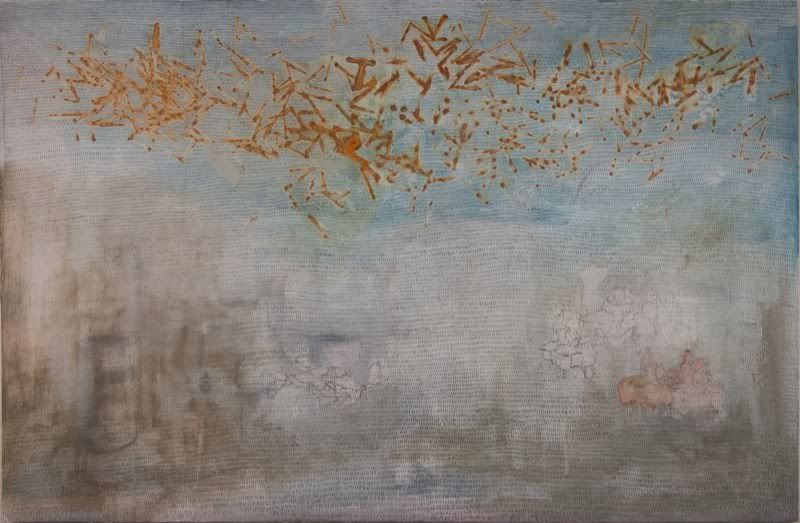 A great tutorial for making this alphabet art.