These Are A Few of My Favorite Things.
These socks. They have angora in them and are super soft. I bought them last year a Target and now I wish I had bought every pair they had.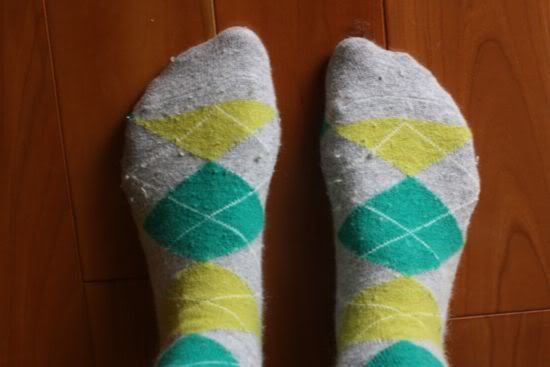 Tulips. I love tulips and Publix has them in their flower section right now. I also love the dove chocolates in the vase next to the tulips.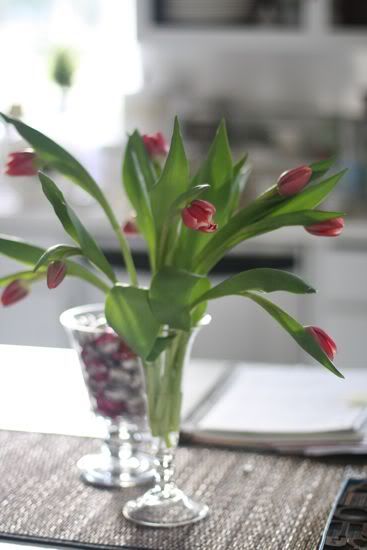 Redecorating. I've sold my dining set and moved furniture around and am Now putting up these Ikea shelves that have been sitting on my porch for two years.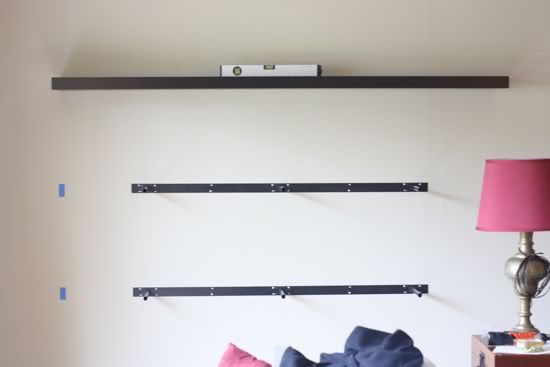 You know what else I love? Comments from famous people. I've posted a couple of videos of Dan Faires, ( Fan favorite on HGTV's Design Star,) on my Craft blog, and tonight he left a comment. Designers are like rock stars in my world.