Princess Pizza Party.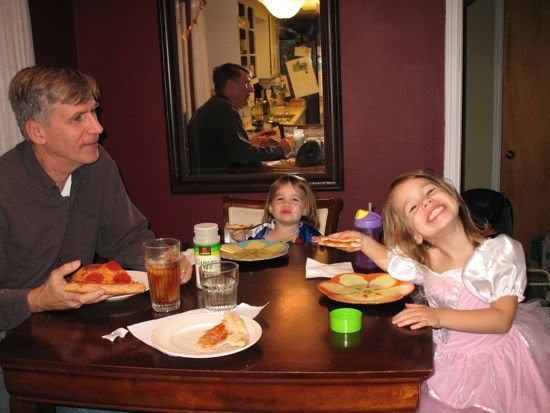 It was also princess breakfast and lunch.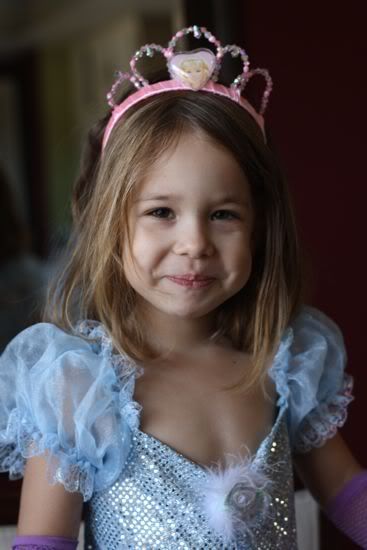 If she wasn't wearing a princess costume, she looked like this: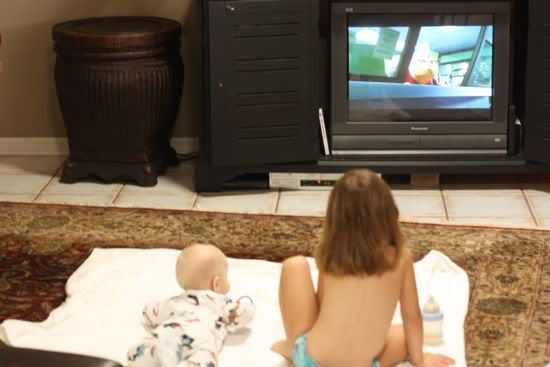 This guy is always happy.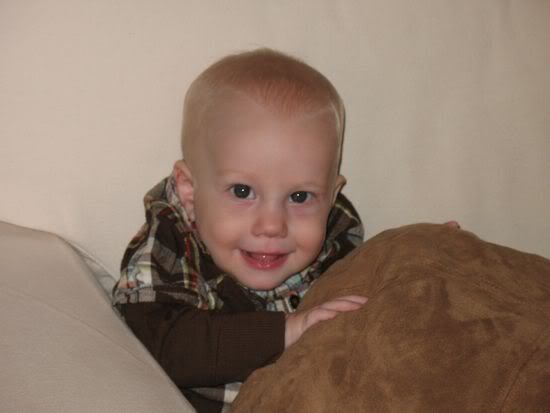 Yes I took pictures of Kate, but in every single one she has her eyes closed....not unlike her daddy.
Today has been a day of cupboard cleaning and glassware washing in preparation for selling it all. I'm so ready to go minimalist. I've also been dusting and vacuuming, fighting the war on pollen. Mom, if you're reading this, stay in Ky.