Finally, A Normal Saturday.
It seems like forever since we've had one. No grandchildren, temperatures in the 70's, garage sales and Hot Dog Heaven.
While there weren't a lot of sales I scored big at one in our neighborhood. A box of hot type; I'm thankful that Brewier understands my love of such things. The woman having the sale used to have her own letterpress company, she has gone out of business and is selling off her wares. She even gave me a set of stationary that she made, (That I haven't photographed yet.)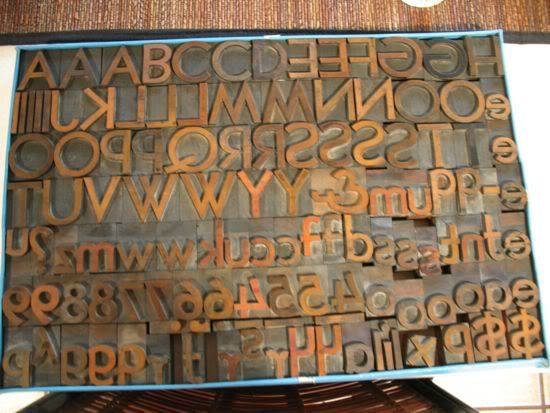 After sales we went to Hot Dog Heaven...did I mention we had Chick Fil a for breakfast?
They were exceptionally busy.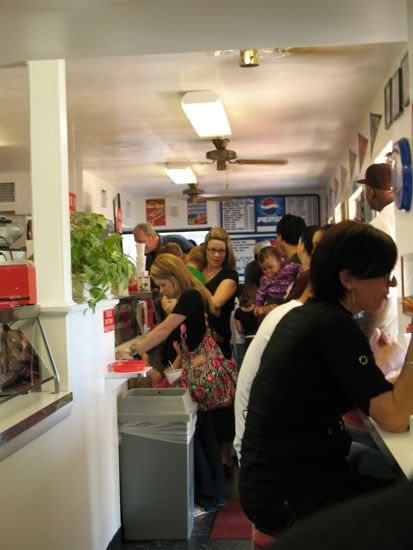 We went to our favorite secret park which is apparently not so secret anymore because there were all kinds of people there, (Despite the fact there aren't any in the photo.)I'm sure its because they read about it on my blog.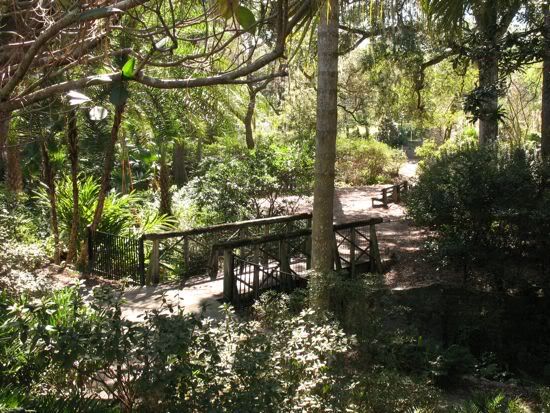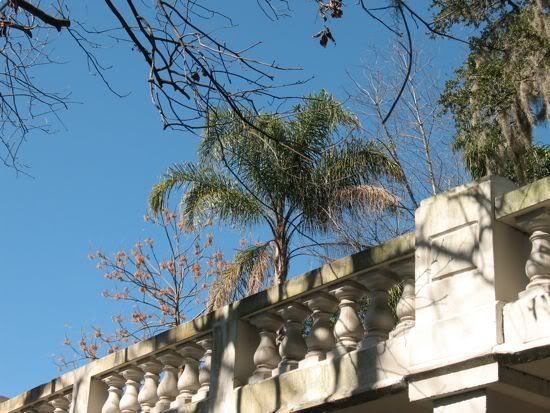 Across from the park is the cutest house. I wouldn't mind living in that.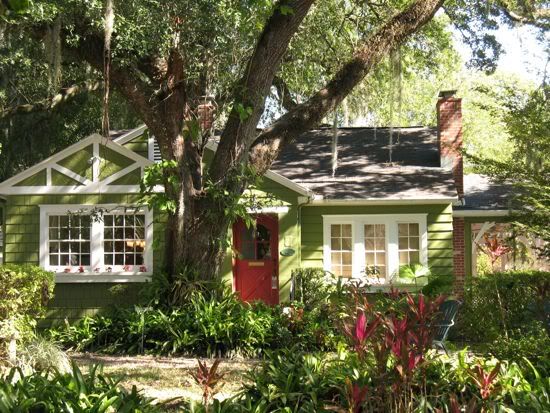 After the park Brewier surprised me with a trip to Bluebird Bake Shop where we ate...nothing. The two flavors of the day, Coconut (coconut cake topped with coconut butter cream icing rolled in coconut) and Lemon (lemon cake topped with lemon butter cream icing.) were sold out. While there everyday flavors are excellent, I'll wait until there is one I REALLY want.
And of course the day wouldn't be complete without a visit to see Oliver.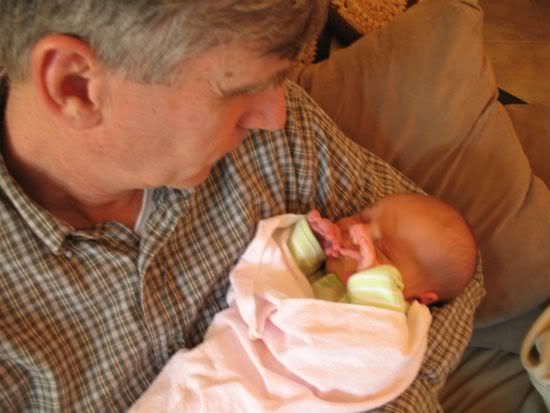 I'm off to make dinner now. I was going to fix fettuccine alfredo, but after remembering what we had for breakfast and lunch, not to mention a snack of Thai Basil potato chips, I think salad is on the menu instead.