Park Day.
Yesterday was GORGEOUS! 70 degrees and sunny with clean air, just perfect for being outside. Brewier and I picked up lunch at Chipotle and headed to my favorite park in Orlando, Dickenson Azalea Park. When we first started going there it was neglected and very few people knew about it. It is being well cared for now, but that also means that Brewier and I have to share it with other people. You'd never know that this park is in downtown Orlando.
This is a huge old live oak at the entrance to the park. Brewier is standing, (see him?) under one of its limbs that is at least 80 feet long.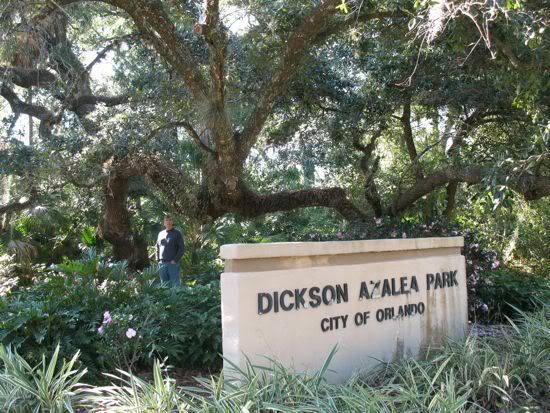 We came across this grapefruit tree in the park and liberated a couple to take home with us. We picked up some hickory nuts too.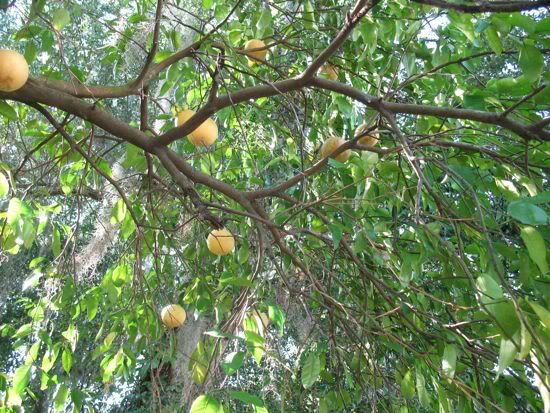 A big dead pine tree.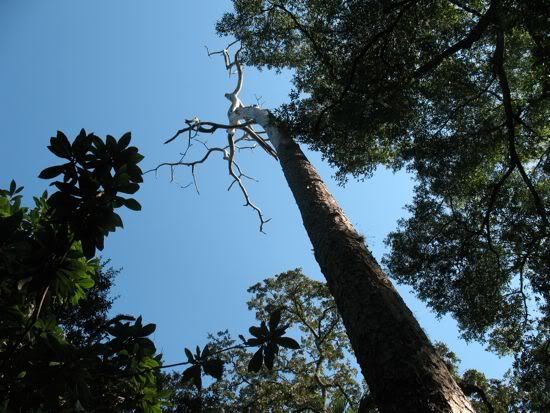 Paths through the park.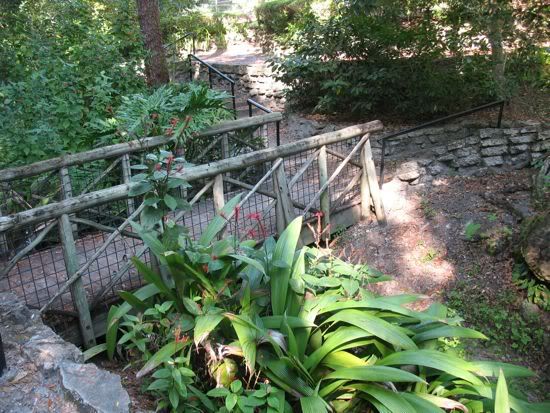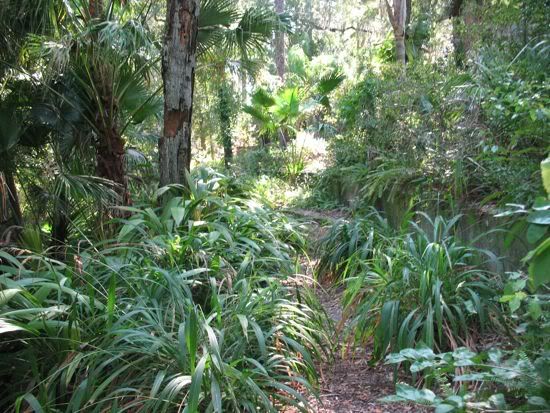 After that park we headed to Mead Gardens, where there were only two other cars. We wandered the paths there for a while and found some tangerines. Foraging for food in the city; we are becoming quite skilled at this.
This is bamboo Brewier is standing in front of. It gets really, really tall. I wouldn't mind having some in my backyard. I keep thinking of all the projects I could do with it.
Our haul.