My Birthday.
Yesterday was my 49th birthday...meaning I'll be 50 in a year. I'm already trying to come to grips with that. 50 is old and in my head I still feel like I'm in my 20's; the mirror however, doesn't lie.
I spent the morning at my Dr's office getting an IV, trying to fight off a virus. I know it doesn't sound like fun, but the ladies who work there are all so wonderful and I had a really great time. We had eggnog and muffins, and I received a most beautiful bracelet from Sandra.
I came home and napped until Renee stopped by to take me out for coffee, and a visit to Sara's new, beautiful apartment.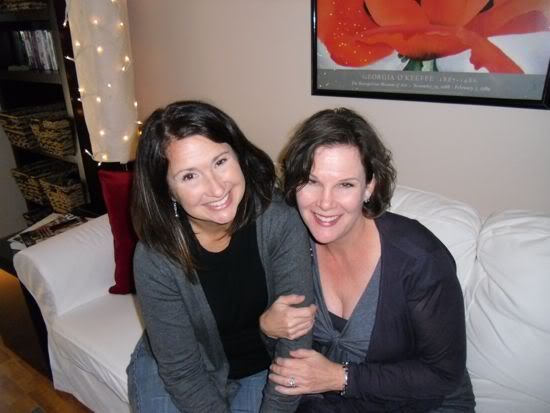 The lovely Sara.
Brewier came home from work early, (yes he wore this to work,) and fixed fillet mignon for dinner.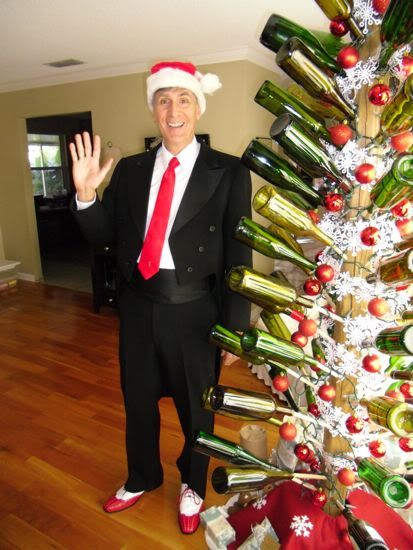 It was a wonderful birthday!