Garage Sale Fail.
This is our dry season. We haven't had rain in for-ever. Saturday, an hour after we set up our mega sale, it started to pour. Not just little drops, but quarter sized drops. We, (as in Brewier, Olivia and Megan,) started throwing stuff in boxes and dragging the tables into the garage, then came inside for eggs and pancakes. I mean, who is going to go to a garage sale in the pouring rain? As we are sitting enjoying our hot breakfast, I hear noises in the garage and open the door. Our garage is full of people going through the boxes! Nobody shut the garage door so I guess they thought the sale was still going on...and people just kept coming! Brewier finally shut he door an hour later and we decided we never want to have another garage sale.
Thankfully the rain let up in time for Gregs annual pig roast in the evening. Unfortunately none of my photos from the party turned out.
Sunday Gregory came over to spend the night and Monday we went to Barnes and Noble and Chick-Fila together.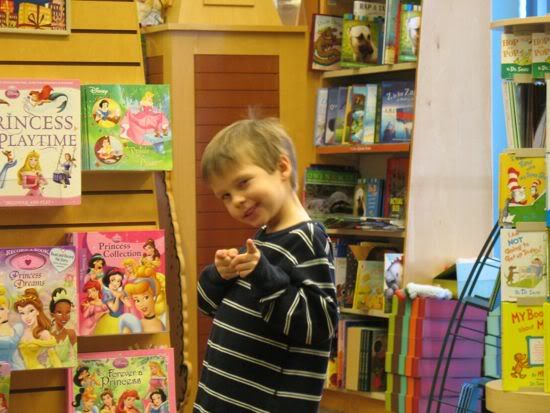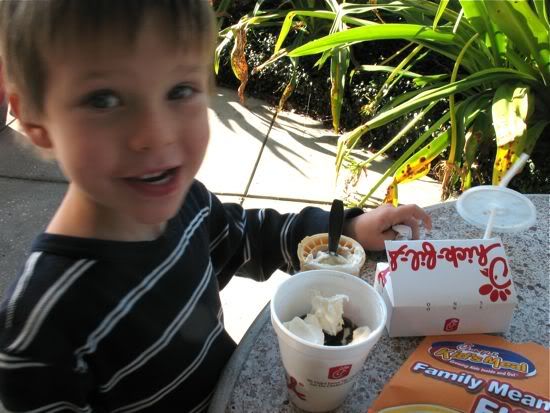 In the evening my mom had a family dinner to celebrate Greg's 41 birthday.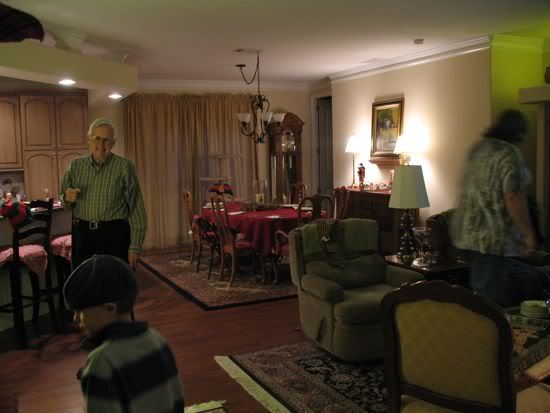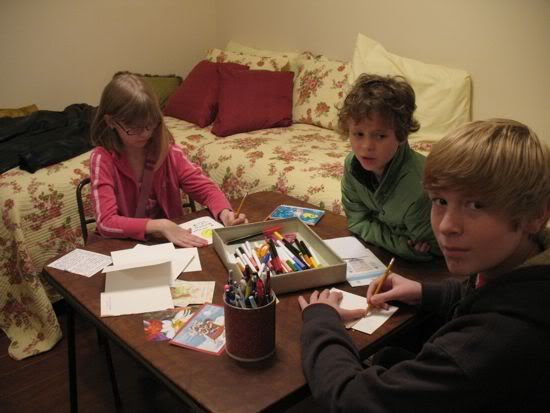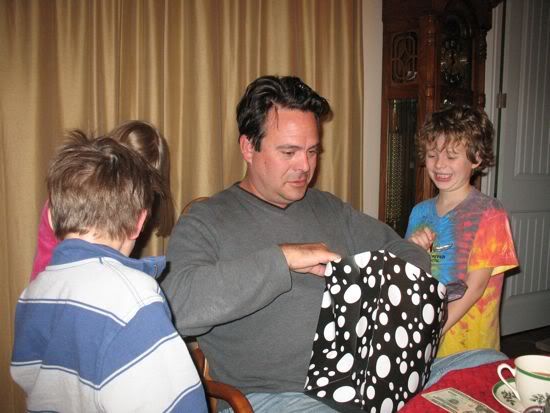 .