Yesterday
Coffee with Eileen, (my neighbor,) and Megan. We had Pecan danish too, that we bought at our brand new Publix! They tore down our old Publix and built this new one bigger and better. The best part is that it is their first environmentally healthy store, and I can breathe in it!!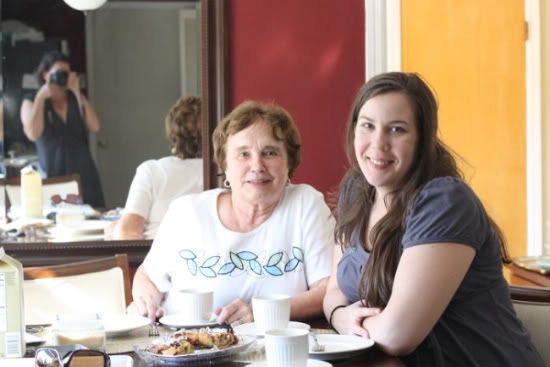 As we were gorging ourselves on danish, I told Megan that it could be our secret and we'd never have to mention it to her dad. She replied as she looked out the window, "Theres dad now." He was walking up to the door 3 hours early with a beautiful bouquet of flowers for me!
Today Debbie and the boys stopped by after hitting up some garage sales. Gregory modeled this Afghani, (or is it Afghanastanani...you do watch The Ofiice, right?) hat.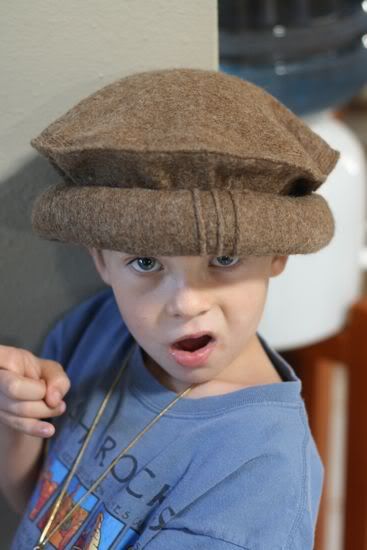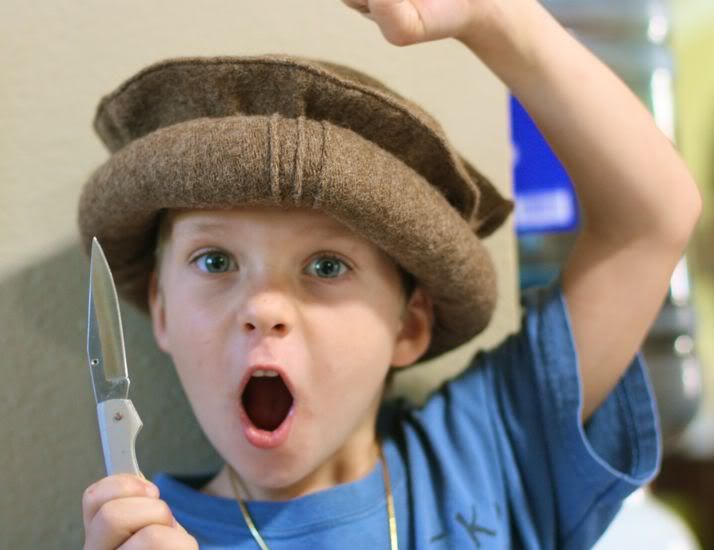 And head on over to
Room Remix
For a chance to win an ipad or a subscription to Better Homes and Gardens.