Really? I Haven't Blogged Since Saturday?
I hate when I get busy and actually have things I could blog about, but am too tired by the end of the day to write anything. Like now. I know I had funny witty things to regale you with, but they're gone now. I do however have pictures!
Mom came over yesterday, its nice to have her back in Florida.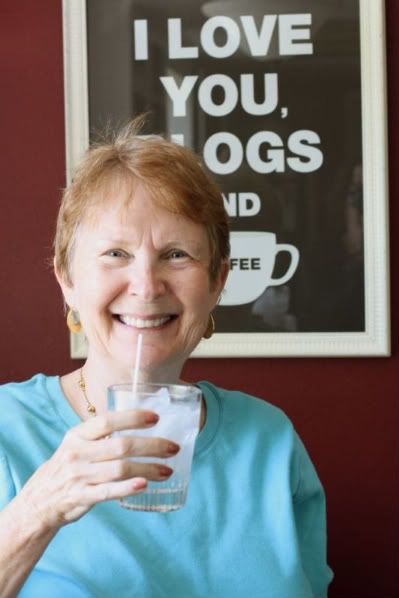 She decided her handbag would make an awesome top.
Megan was here too.
And Sam and Gregory. We made more limeade.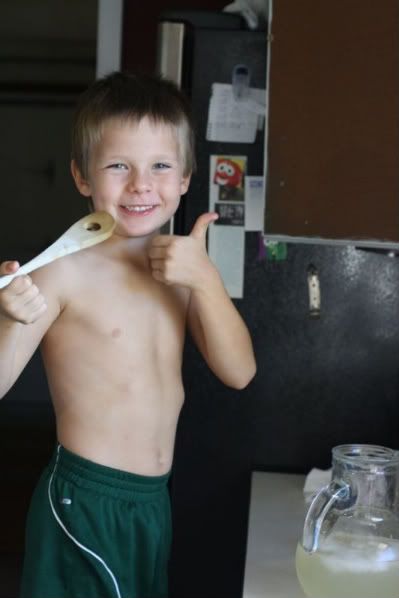 And took a walk to see Eva,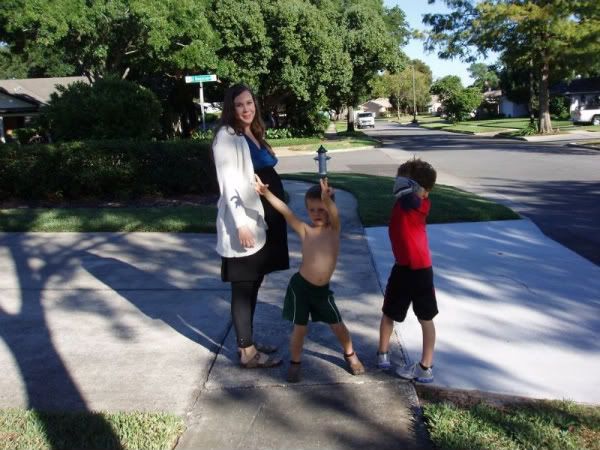 Renee wasn't home, but David and Eva were.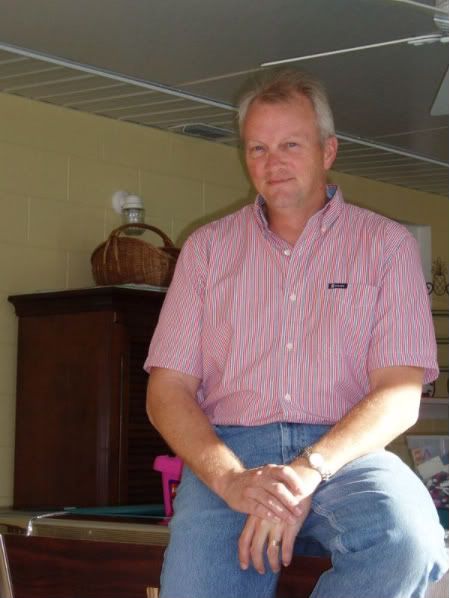 Eva in her secret hideaway.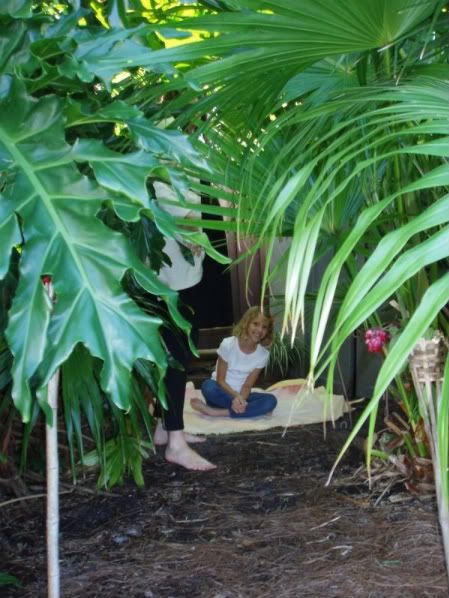 I love coming across pictures the boys take with my camera. (He likes to turn the camera upside down to take pictures of himself.)
Gregory spent the night with me and I introduced him to, "Chuck." He LOVES it, though after he heard me telling his mom it was a comedy, he took me aside and said, 'Aunt Twisa, it isn't funny. They awe vewy dangewous spies."