It Was Almost Like I Was a Normal Person.
We had a much anticipated cool front move through yesterday, dropping our temperatures into the 60 degree range. What this means for me is the ability to breath better. Cool temps + low humidity = me being able to get out of the house. YAY!
I had made plans last week to have lunch with a friend from high school. She too has lived in Orlando since 1987; and our paths never crossed. I love Facebook. We met at Chipotle and she filled me in on our 30th class reunion, which was a blast and I'm kind of depressed about missing, (although I am always afraid no one will remember who I am.)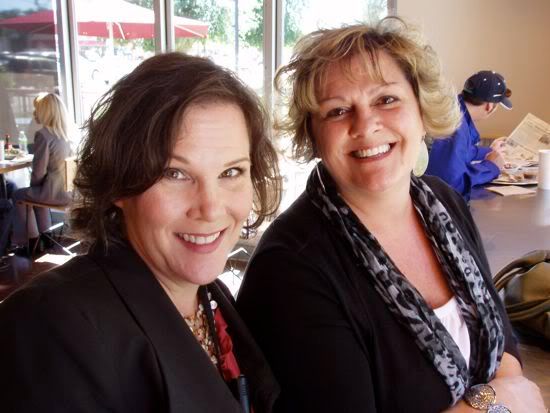 After lunch Megan, (who had joined us for lunch,) and I decided it was far to nice to go home, and braved the over sprayed and toxic Park Ave, (I've talked to other people who get also sick every time they go there,) for a very quick trip into Pottery Barn, where they are just beginning to decorate for Christmas!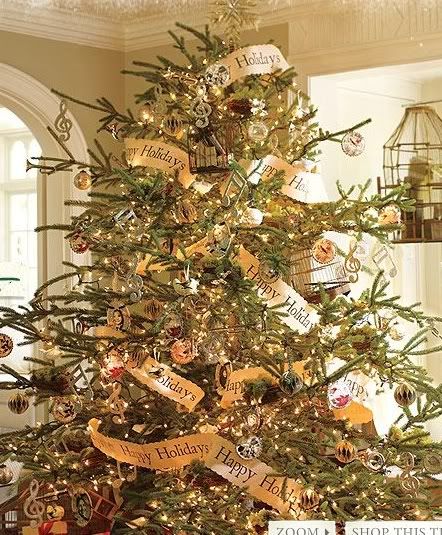 From there we headed over to Blue Bird Bakery for coffee and dessert. Because I am a baker, I don't usually buy cupcakes and such out because I'm always disappointed in the taste and quality. Blue Bird is an exception; their cupcakes taste like what I would make at home.....which is really good.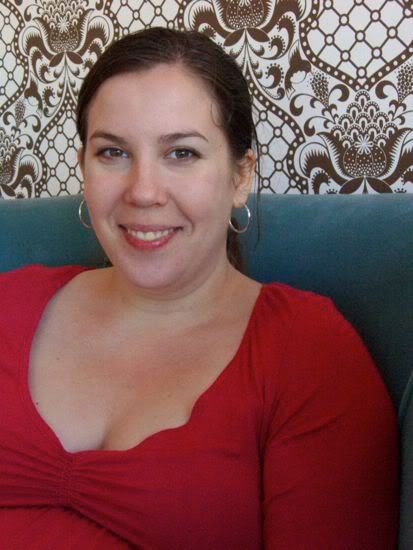 Oh, and while we were sitting in the shop, the bank across the street was robbed. For real.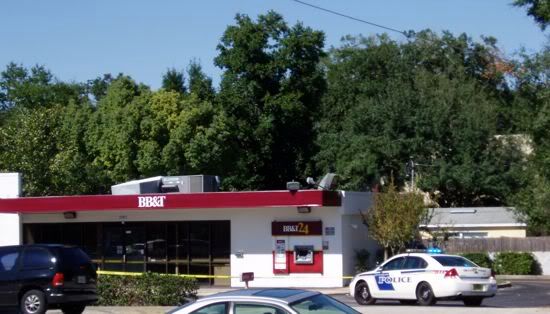 There were police cars everywhere, and an officer came and asked if we had robbed the bank, or had seen anything. It made me think, "What a perfect cover. Rob a bank and then go across the street to leisurely sit and have a cupcake and coffee."
On the way home I got busy talking to Meg and noticed I was going about 5 miles and hour over the speed limit. Normally they'd have an officer out to bust you for that, but then I realized that just about every Winter Park police car was sitting at the bank, and I was safe, but I slowed down anyway.
In the evening Sarah came over for dinner and afterward we sat at the table with our computers, talking to each other on Facebook for a couple of hours. Sad, I know. We then decided to pull the plug and watched tv instead :) She had never seen V for Vendetta before, and since it was the 5th of November, I made us a bowl of popcorn and we watched a movie. Okay, she watched, and I dozed. Hey, it was a busy day for me!