It Had Been Too Long.
I love going to the beach when waves are high and wild and the weather isn't so great; so when I heard all the surf warnings for this weekend I knew we needed a trip to New Smyrna. It was 57 degrees when we left, and according to the New Smyrna Beach weather site, it was colder there with the high today only being 72. I dressed in leggings and multiple layers, anticipating some good blustery weather. I could not have dressed more inappropriately. We arrived at the beach and it was a cloudless, brilliant blue sky and a temperature of 77. The surf was indeed rough with 12-15 foot waves, and had we brought our boogie boards I would have been tempted to get in the water. As it was we just walked for about an hour and then headed home, (Brewier started feeling unwell.)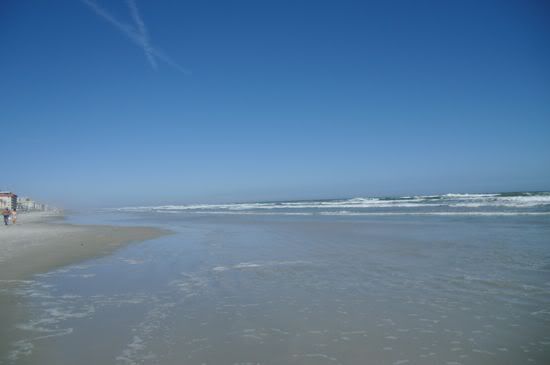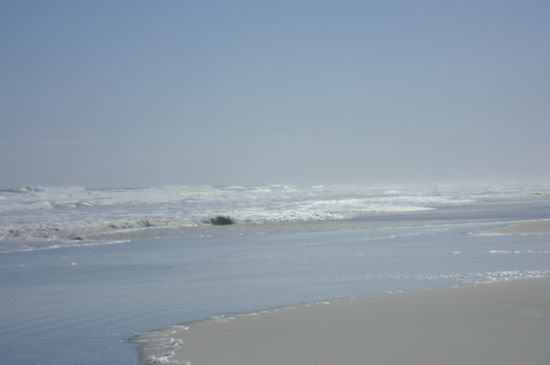 I loved this bit of crab shell because it looks like leopard or cheetah...or some kind of cat.