Grrrrr.
So...all those photos I took using my new camera, only 20% were in focus, and the picture quality of those isn't very good. I'm going to have to call the company I bought it from and see if I can return it. That's the one thing about buying online I don't like. Purchase something at Target and you know they'll take it back. Make a purchase from an online store and you never know. Here are the 4 best pictures from Thanksgiving. Sad, I know.
Morning at the Nix's.
Dueling turkeys. The birds, not Tom and Mark.
Addison enjoying her dinner.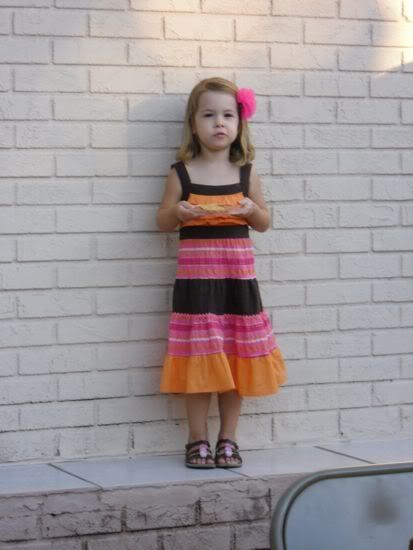 After dinner entertainment.
Jessica loves having her picture taken.