The Dance Recital.

Yesterday was Gregorys dance recital at Mead Gardens. I love the fact that he doesn't care that he is the only boy in the class.




Eva is in his class, so I got to visit with the lovely Nix girls while waiting for the performance.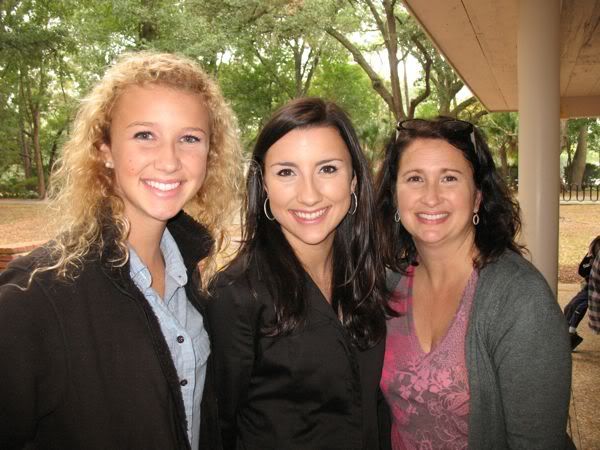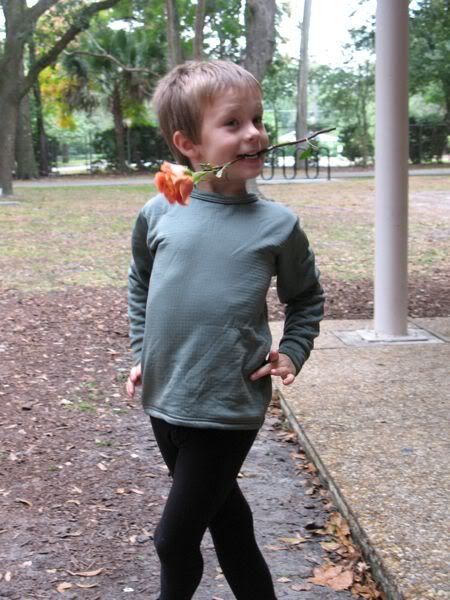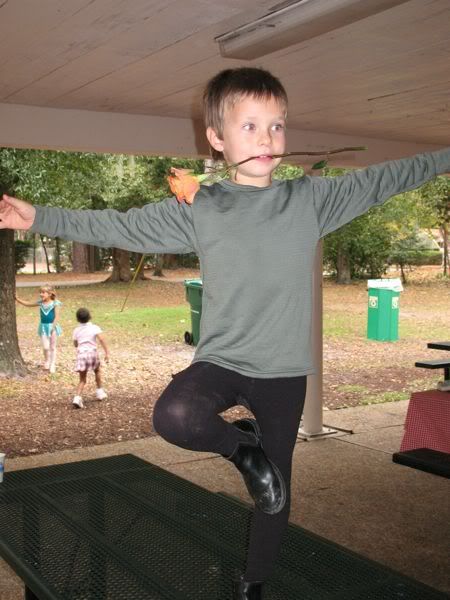 I'll try to be more interesting tomorrow.