Things I'm Loving.
I really like beer. I really, really like bourbon. This is ale, aged in bourbon barrels. It is the most awesome thing I've ever tasted. I don't know if it's available in FL, so we made sure to bring some home with us.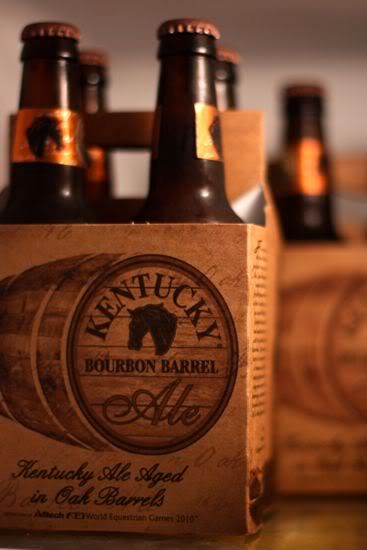 It is even better on tap. Especially when the proprietor gives you free samples.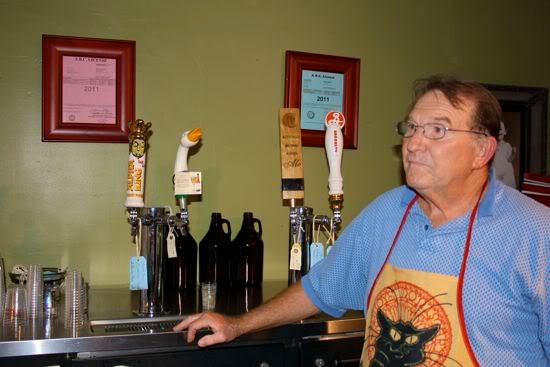 I'm also in love with this necklace my mom bought me.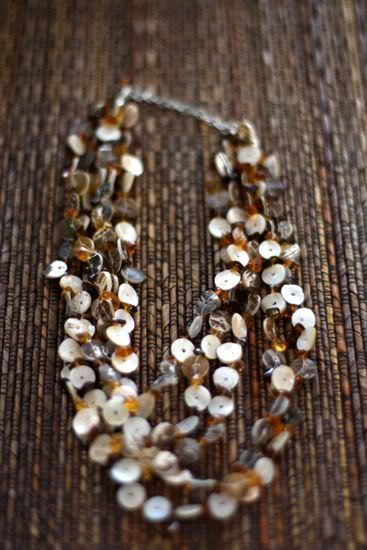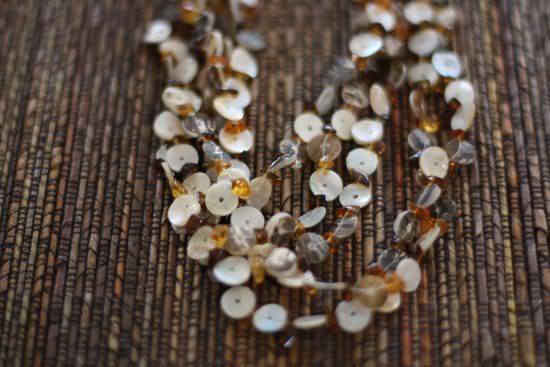 And lastly, I love my new camera lens, despite the fact I have no idea how to use it yet. Its a Canon 50mm 1:1.4 I'm going to ask Megan to tutor me.