My House Makes Me Tired.
It makes Megan tired too. I don't know what it is, but being in my house makes me so sleepy and unproductive. Maybe my paint color is too relaxing? If I go outside I perk right up. Its a mystery.
Another mystery is the creature that keeps doing this to my palm trees.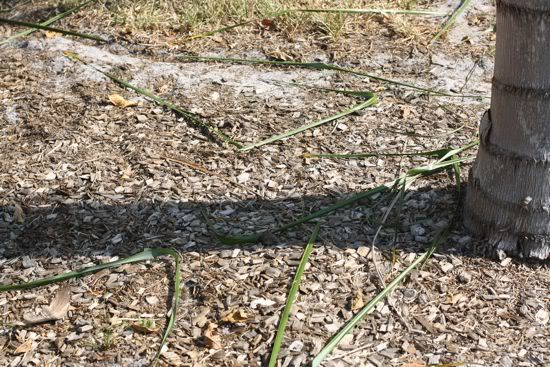 I find shredded palm fronds all over the ground; then a few months later one of these nests will fall out of the tree. Any ideas what it is?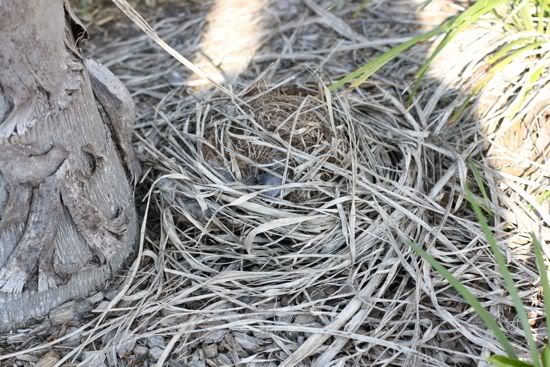 I spent a lovely morning with Debbie,(Sam and Gator's Nana,) sitting outside drinking coffee, enjoying the company, and the view.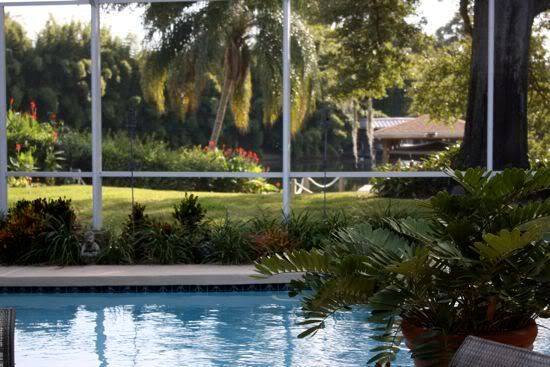 And now I'm trying to work up the energy to exercise...but its not looking too promising. CSN is giving me a gift certificate in exchange for a review, so I need to get that written and posted, (Look for a CSN giveaway to be published on my craft blog,) and then there is the whole making dinner thing. Maybe I should take another nap first.