I'm Going to Go Cry Now.
I just had to say good bye to Addison. After an entire evening of her asking if she could stay with me and hiding in my closet, I had to put her in her car seat and send her home with Mom and Dad.
She gave me big hugs and with a trembling lip she tried smiling and told me that as soon as she got home she was going to drive the van back to my house. I nearly lost it then.
Addison and I share a first born child bond and we have quite a few similarities, and I miss her terribly.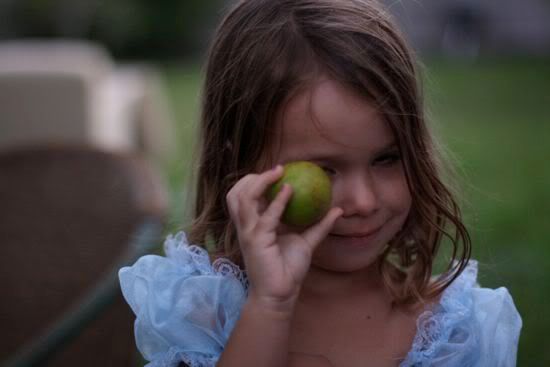 I'd also like to keep her because Jessica
desperately
needs the help. Along with taking care of three children, (one who is very challenging,) she teaches piano in the afternoon and works for Hilton in the evening; she is exhausted and worn thin. I always thought once your children grew up and got married, your load as a mother was lightened. Boy was I wrong. Now, not only do I have children to be concerned about, but spouses and grandchildren too.... and absolutely no authority to do anything about these concerns, (other than be on my knees in prayer daily.)
The house next to Jess and Ray is for sale. I wish we could buy it so I could help her out on a daily basis. (both she and Addison think this is a great idea.) In the mean time, I'm keeping Kate for a few days.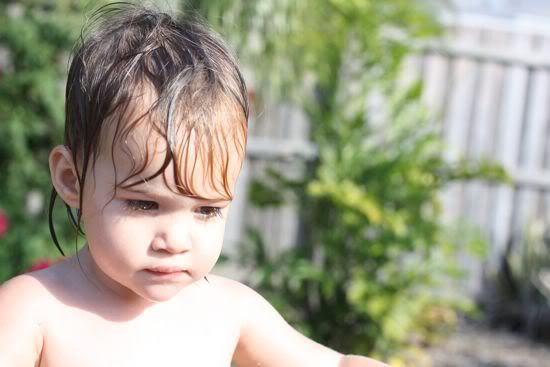 *** I want to add that Ray works for the city of Tampa all day then will come home and work for Hilton from 6-12. ***