My Dog Ate It.
Thats why there is no blog post for the past week; my dog ate it. I know. I don't have a dog, but thats a better excuse than the real one of I was just feeling lazy.
Every summer, (though it would make more sense to do it in the winter here,) a local radio station puts on free concerts in downtown Orlando, and I had been looking forward to last nights Tears for Fears concert for months; apparently so was the rest of metro Orlando, but because it is held outside I thought I might have a chance of being able to attend. The night was beautiful, not overly hot or humid, with a breeze. Unfortunately the breeze was not strong enough to blow away the noxious cloud of perfume that was hanging over the city. We were sitting in bumper to bumper traffic on Orange Ave and we as rolled down the windows to hear some of the concert we were choked not by exhaust fumes, but fragrance.
I found
this
article about Halifax, Nova Scotia going fragrance free, from ten years ago.
(Halifax)
I am sitting in a Halifax hospital waiting room, reading a magazine. I am also committing a public offence.

This morning before I left my hotel room, I showered with aloe-scented soap, applied honeysuckle deodorant, combed a glob of fruity-smelling gel through my hair and, before dressing, liberally spritzed my neck with Dior's J'adore eau de toilette (white-hot-rose notes), my wrists with Noa (an ethereal musk), and the backs of my knees with Chanel No. 5 (a classic).

Slipping into a trench coat marinated in that drugstore favourite, Charlie, I hopped in a cab and came straight here to the Grace Health Centre in Halifax.
Is it any wonder asthma is on the rise? I'm also finding more and more people like myself who suffer anaphylaxis when around fragrance. Think about it. Every single product you use in your home and on your person has fragrance, and that fragrance is chemically created with a petroleum base similar to kerosene.
But, back to the rest of my week.
I straightened out my closet and realized that over 1/3 of my wardrobe consists of sweaters and jackets. Items that I can wear less than two weeks out of the year.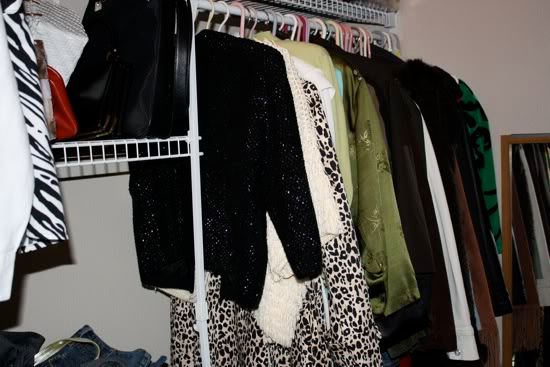 I made an awesome breakfast of fresh figs stuffed with goat cheese and almonds, wrapped in bacon, and millet toast with butter and honey.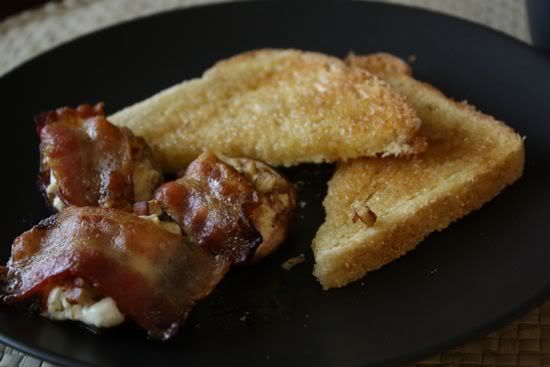 We stopped by Chuck and Vickies, where Brewier the dog whisper put their two pets into a trance. Animals, babies and old people love him.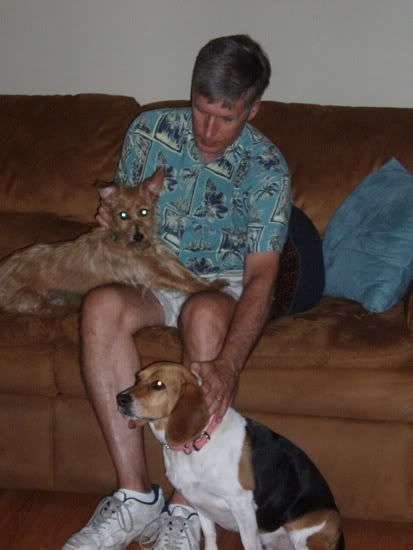 My replacement MacBook arrived. Apple does great packaging.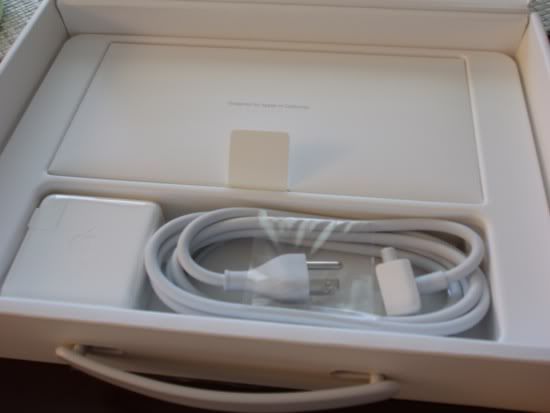 This gorgeous grasshopper was on my front step. He wasn't keen on my taking his picture, but never hopped away; just scooted to the bushes.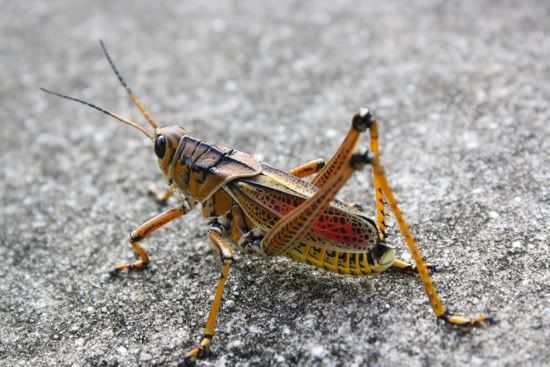 I had another dentists appointment and instead of the beach we visited Jessica. The girls always want to wrestle with Brewier.