The City I Always Planned on Living In.

This is it form the air.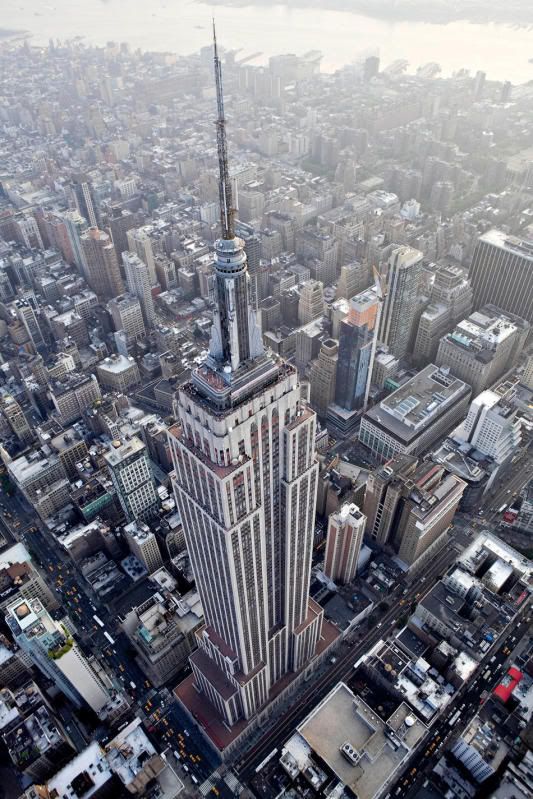 Photographer: Daniel Acker/Bloomberg

We lived just 20-25 miles outside of the city, and I loved when we would visit. I swore that was where I was going to live when I grew up.
The Denver Post has some amazing aerial photos of the city, HERE.