I've Been Kind of Busy.
I had Addison here for 4 days of fun; we had a blast. Much of the time was spent in princess clothes, (that I bought at a garage sale for $1 each1) playing with the doll house and crafting. Megan, Sam and Gator were frequent visitors,making for a party atmosphere which Addison and I thoroughly enjoyed.
Popcorn and a movie. Always.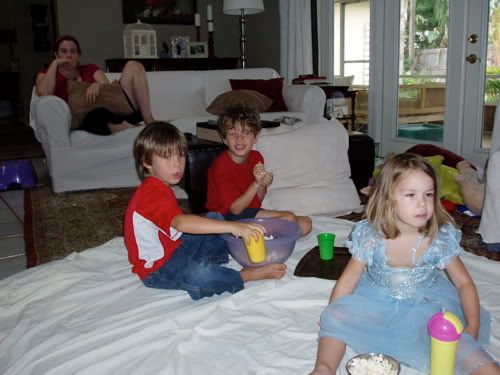 Painting a butterfly.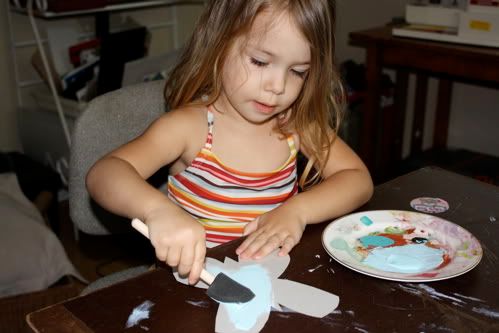 I told her not to smell the paint brush.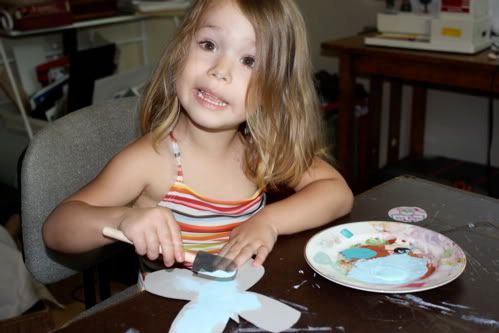 Here she is as, "Belle," from beauty and the Beast. Belle has a basket and a book, so Addison needed one too. She skips throught he house singing all the songs.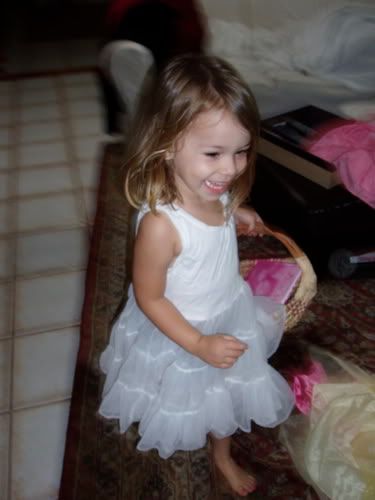 Seriously. How can I ever put my bed back in the bedroom?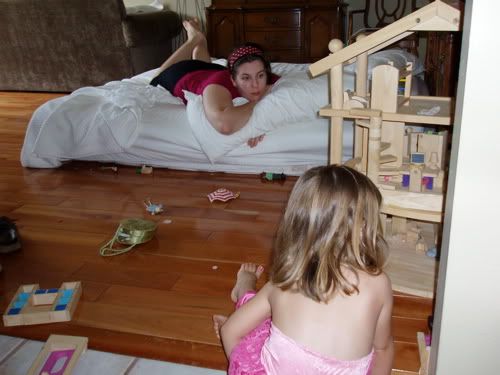 Swimming with Heather and Allison.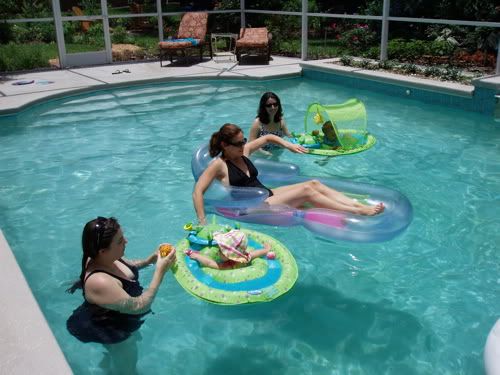 I gave Sam and Gator special sketch books.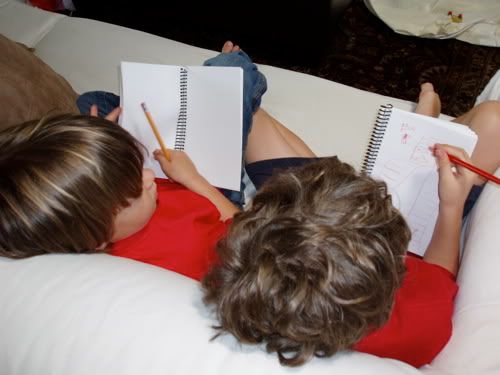 They sat still and drew for over an hour.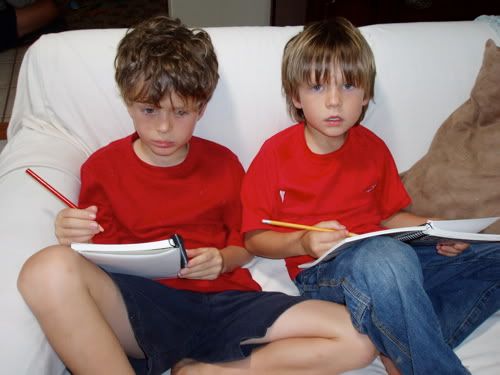 Did I mention THEY SAT STILL?
Sweet Kate. Thats what we call her because she is.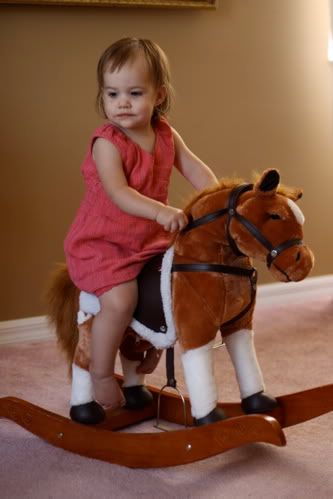 My very pregnant and beautiful daughter, Jessica.