The Best Kind of Day.
Katie and Heather, along with their kids, came over for a visit this afternoon. I've know these girls since 1988 and has been so fun to watch them grow up and become moms.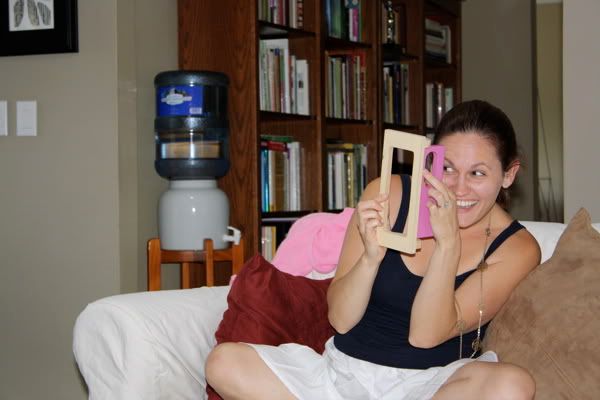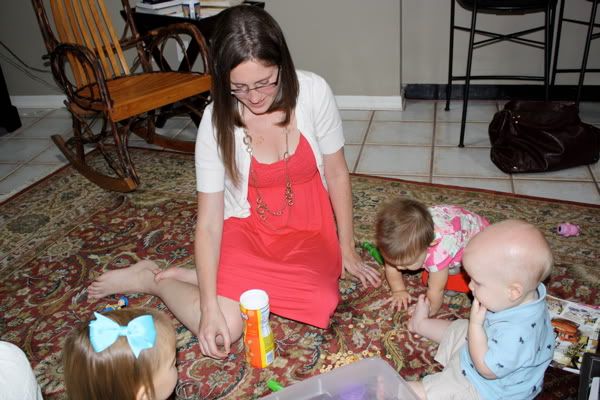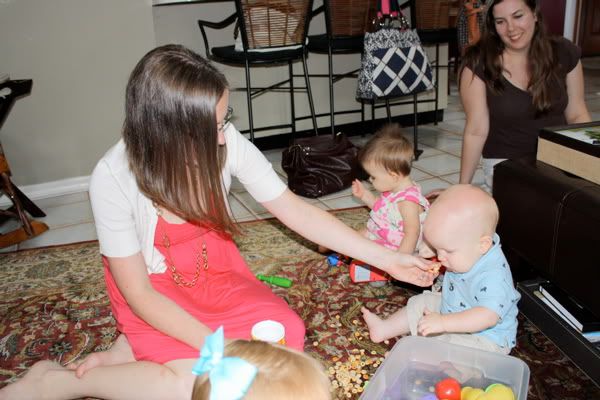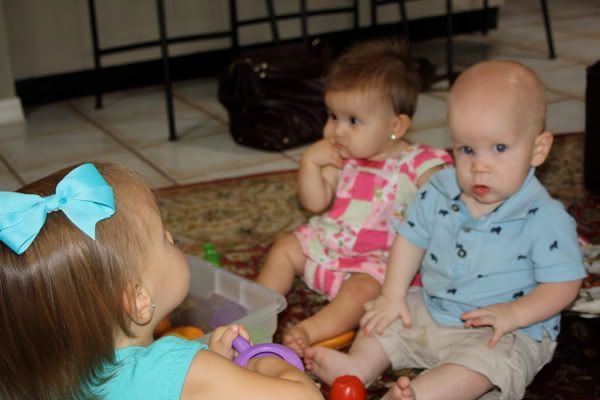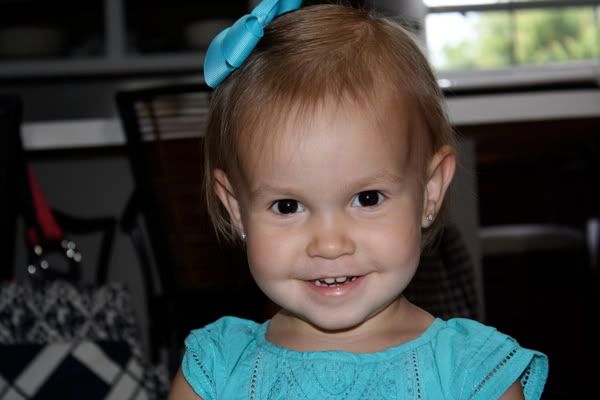 This is why my bed continues to be on the floor in my living room.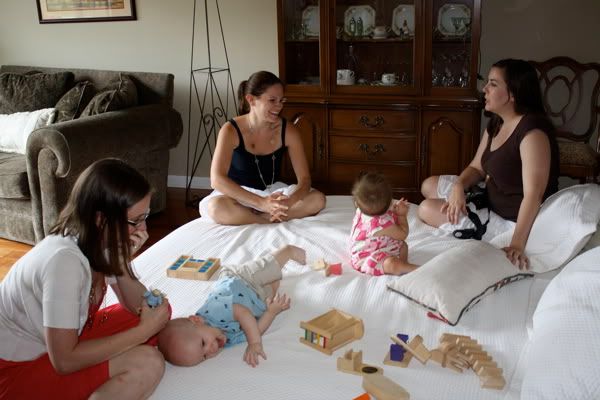 Its just so much fun!