Yay for Blog Friends!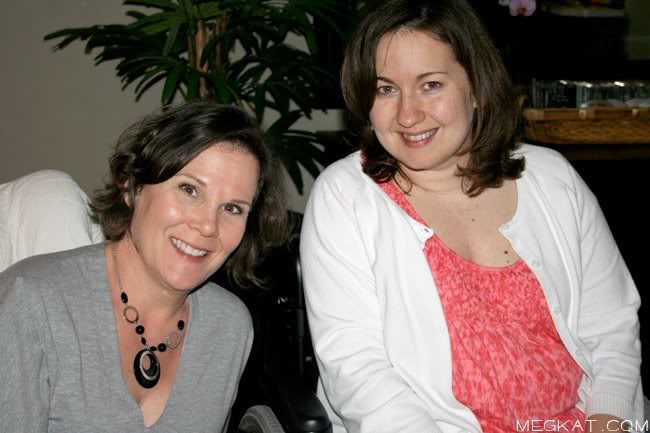 Sunday I got to meet and visit with my blog friend Allison. I was a bit nervous about the visit and am sure I made a wonderful first impression by exclaiming just seconds after they walked through the door, "You don't smell!" I was pretty excited though; not having any fragrance is huge accomplishment.
Allison and her husband Brian are such a fun, sweet couple and Megan and I both wish we didn't live so far from them because we all have so much in common, so much so that I started feeling awkward with how often I was saying, "Me too!"
Thank you so much for visiting!