I Forgot It Was April 1st.
Brewier drove over to Tampa Wednesday to bring Addison home to stay with us for a few days. She is all about dressing up and being a princess.
Watching The Little Mermaid is serious business. (This is a dress up outfit I made for Megan when she was Addisons age.)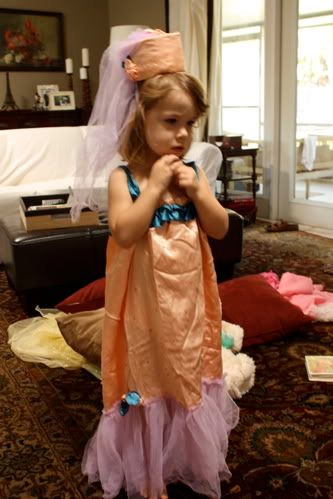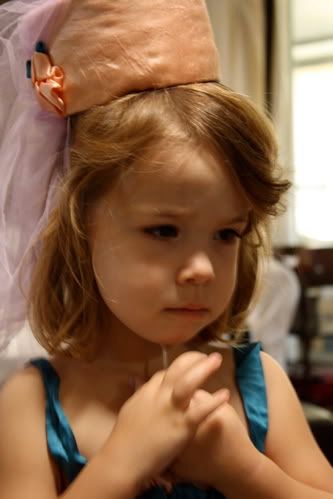 That evening when I went to Addsions overnight bag to get her pajamas, this piece of paper was rolled up on top. I thought it must be a drawing or a growth chart that Jessica wanted me to see.
It wasn't.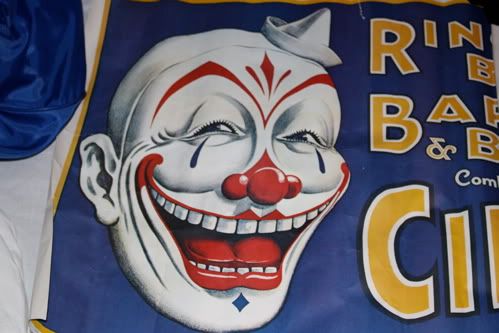 Ray has had this poster since he was a little boy and was going to throw it out. Jessica had other plans for it. We all had a good laugh except for Addison. I asked her, "Is it creepy?" To which she rightfully replied, "Yes. Its always creepy."