Easter!
I was ecstatic that my family could be here Easter morning! It was so much fun to see Addison and Kate with getting their Easter baskets.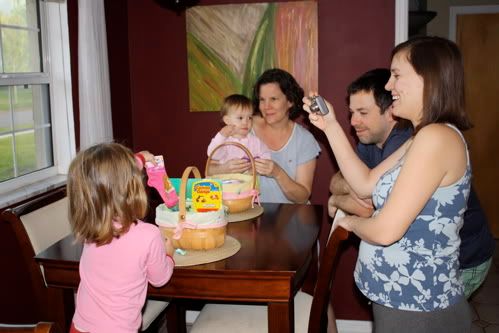 My pretty mommy.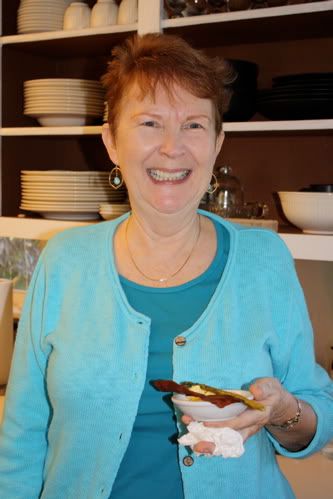 And her teeny tiny breakfast. I have no idea why.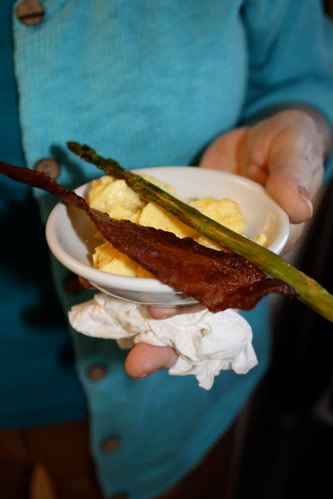 It's important to brush after all that candy.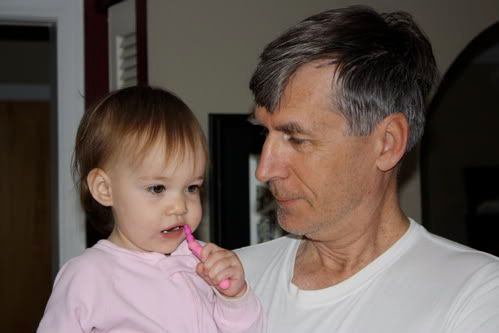 Megan our fabulous photographer.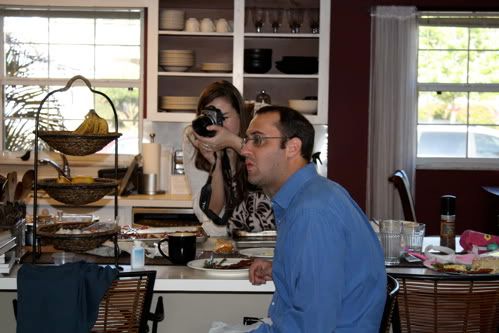 Without the camera.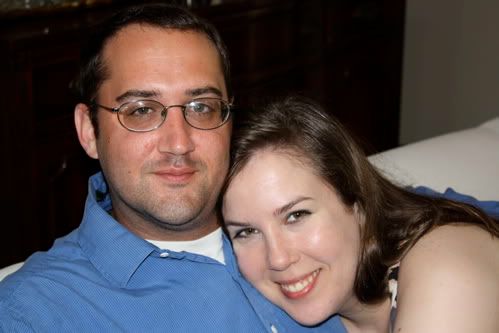 Trying to get a picture of four generations.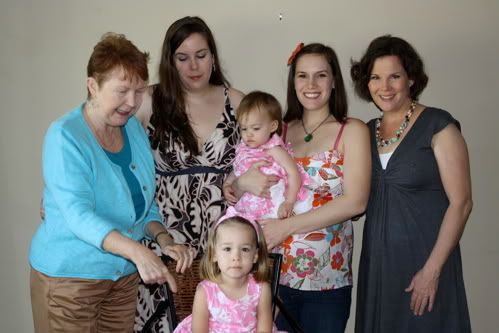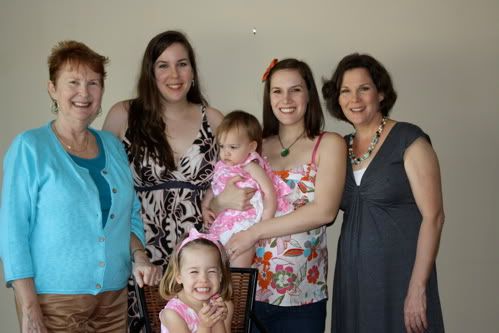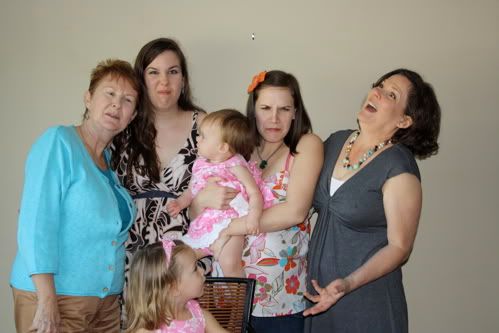 Coloring eggs.
Sweet Kate.