I'm Sick
So I'm just going to post some pics..and maybe a couple of words, and because its my blog and I can post what I want, I will once again thrill you with my annual pollen pictures.
I dusted my ottoman off before I went to bed. When I woke up it looked like this: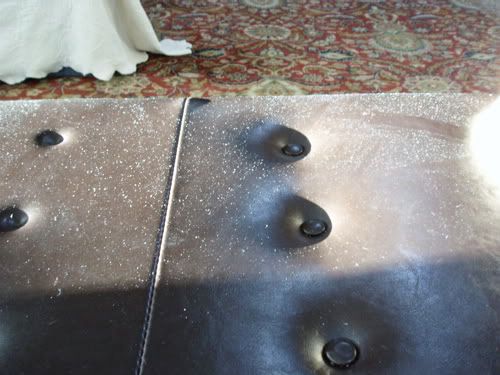 Thats pollen. The doors had not been open, the ac wasn't running. Thats just the stuff that sneaks in.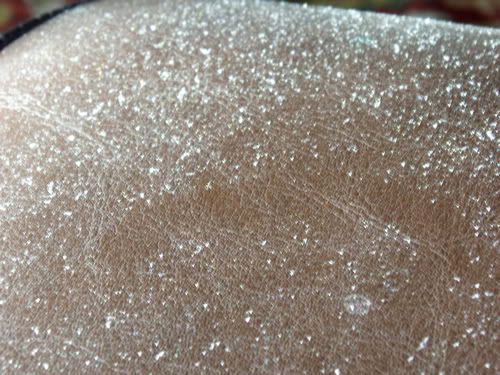 We went to Tampa on Saturday. We passed this fiery car on the way.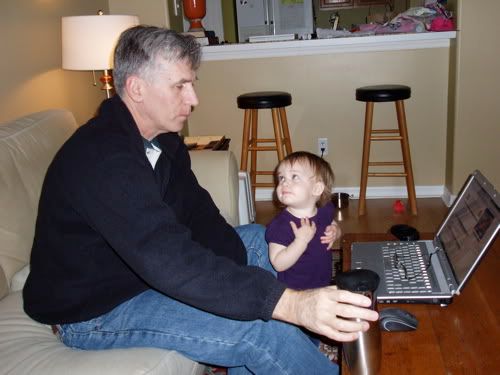 Monday Megan took new headshots of Brewier.
I sense a theme.