Cards and My Little Pony.
Today I got to watch Gator while Melissa worked and when he showed up at my house he had his new favorite costume with him. He ran off to the bedroom got out of his clothes and into this. Yes, those are pink shiny wings.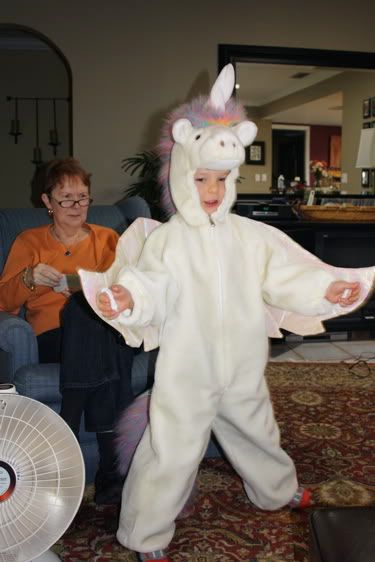 Now this is a rough and tumble little boy, so seeing him happily run around the house in this had me in stitches!
Mom and Dick came over for a short visit, but we started playing cards and before we knew it, 4 hours had passed!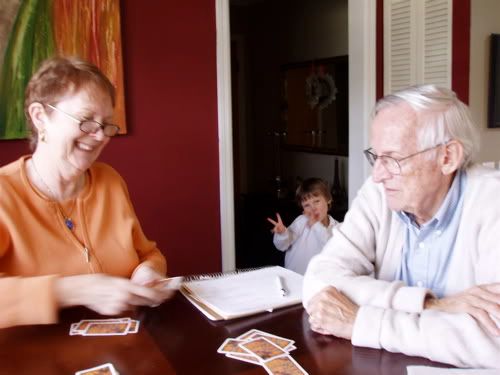 Mom had to try out the costume.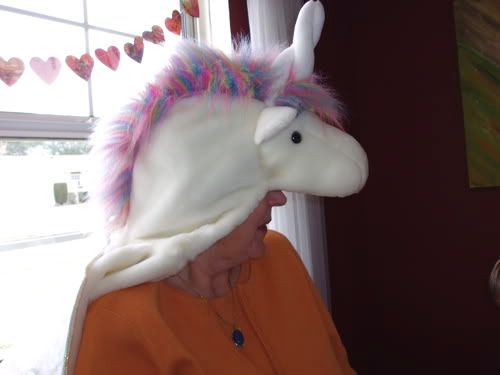 After Mom and Dick left, Gator and I played go fish.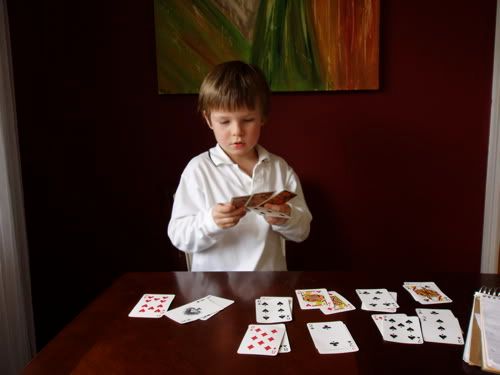 So, yeah. Its been a really fun day. I forgot how much I enjoy playing cards.