I Know I'm Late to the Party,

But here are highlights from my past year.

January. I got to meet my blog friend Monica, in person!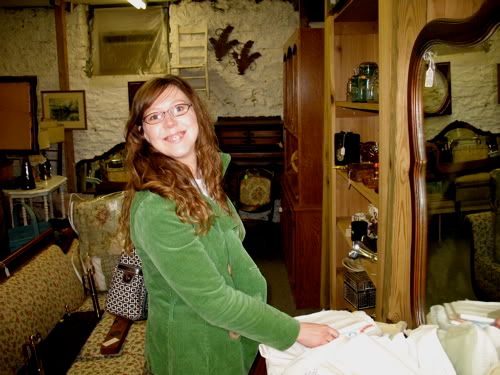 February. My uncle Keith was here for a visit. I hadn't seen him in 15 years.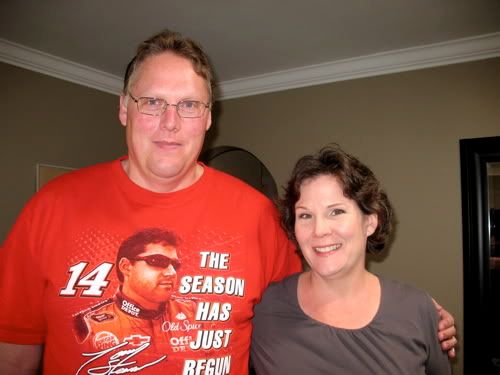 March.Visiting James Mullens' birds at the Winter Park Art festival.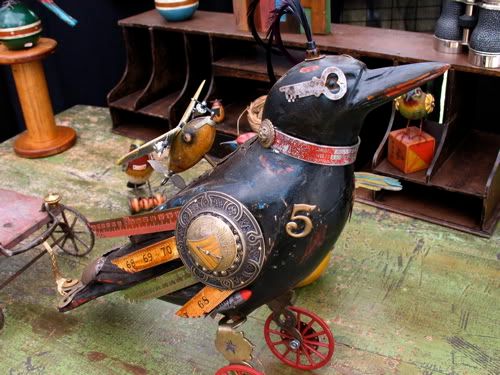 April. A visit from two of my fabulous aunt's.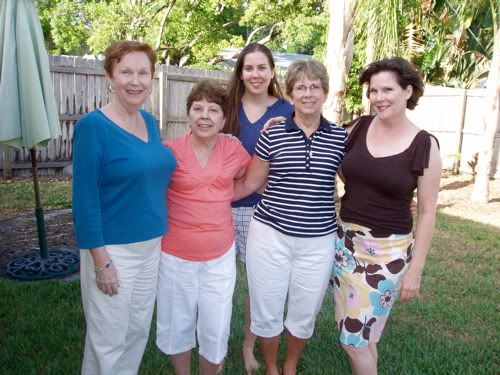 May. Sisters having coffee at Seven Sisters.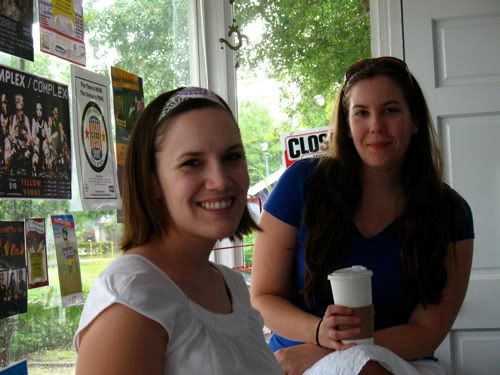 June.Visting with Duncan in KY.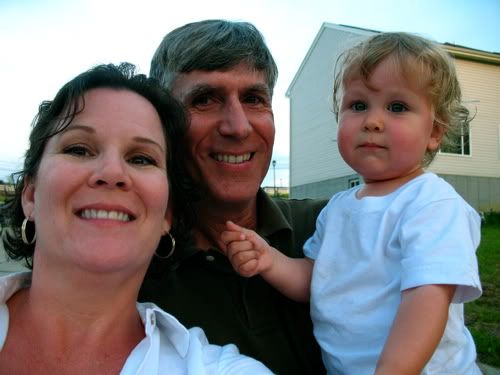 July. Hanging out with two of my dearest friends.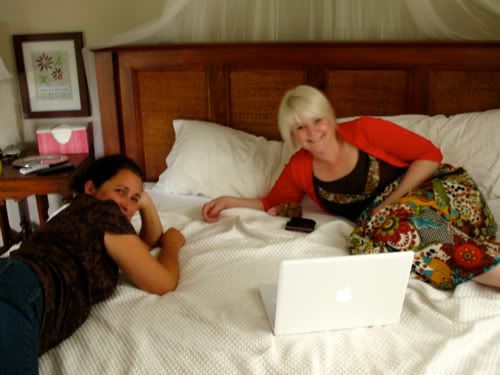 August. Addisons first sleepover at my house.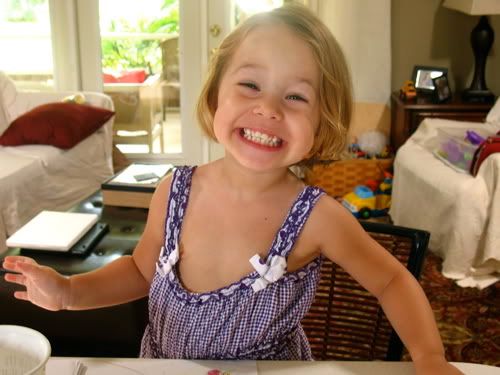 September. I was sick the entire month, (and went to the beach for its healing powers,) and this is the only photo I have.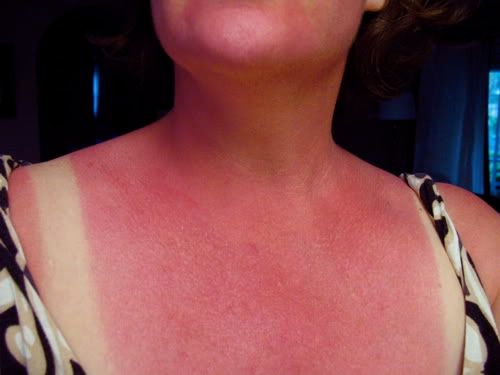 October. We went to visit our new granddaughter, Audrey.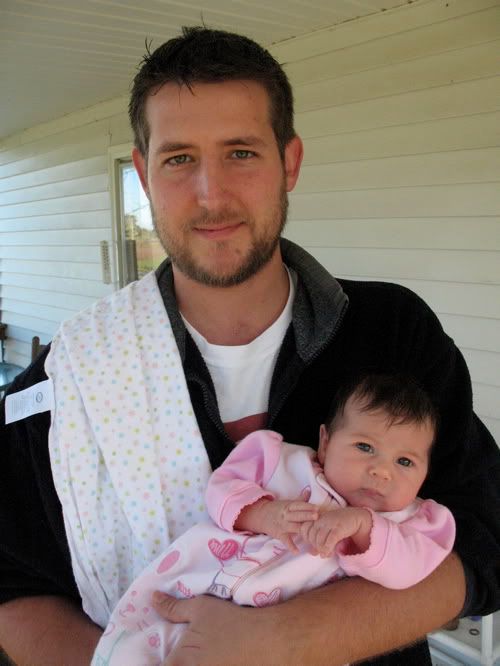 November. I fell in love.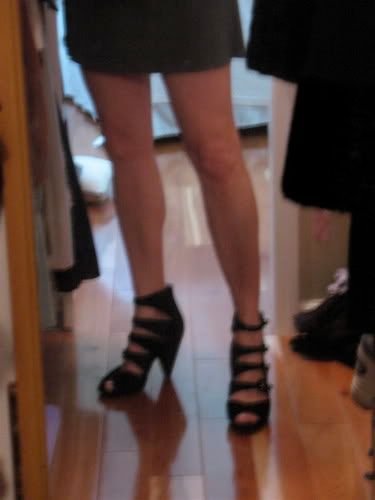 December. Kate turned a year old.