I Know, I Know,
But I just don't have much to say. So I'll throw some pictures at you.
Here's another of the wine tree. Yes, it's leaning, but the thing weighs a couple hundred pounds, (Glass is heavy!) and I'm not repositioning it.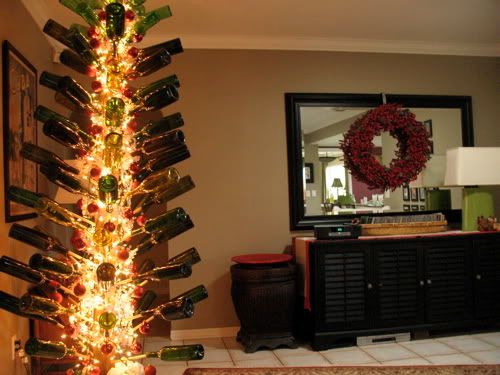 Conrad is a real chick magnet.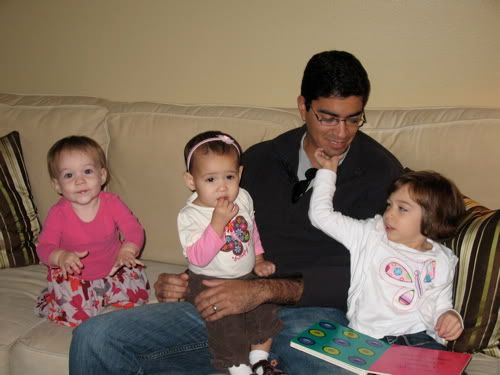 She tried to keep a serious face,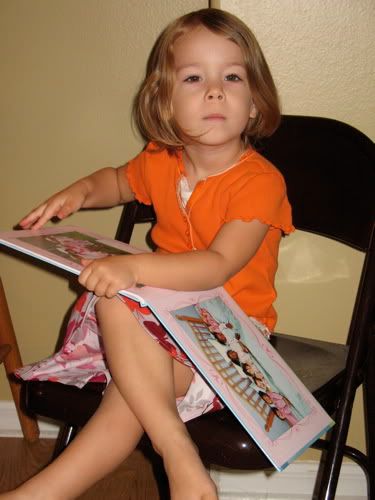 But just couldn't manage it.