I just Didn't Feel Like It.
My brother called me to tell me my blog was looking rather neglected...I just haven't been in the blogging mood. Halloween was my 7 year blogging birthday, and I'm running out of things to say. So here are some pics from the past week.
Thanksgiving at Mark and Darlene's. We've spent the past 15 Thanksgivings, as well as every other holiday with them.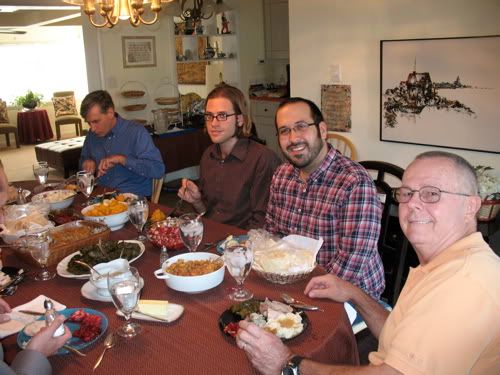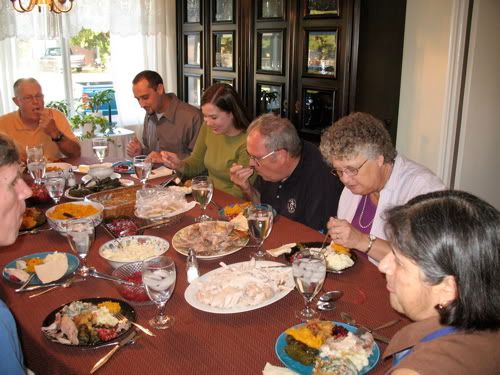 Mom and Renee were over for coffee Monday morning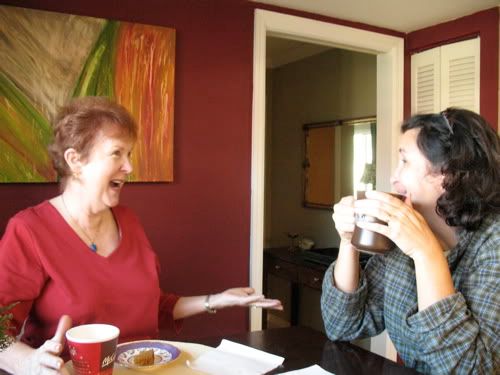 then Mom and I baked our amazingly delicious Kentucky bourbon cake.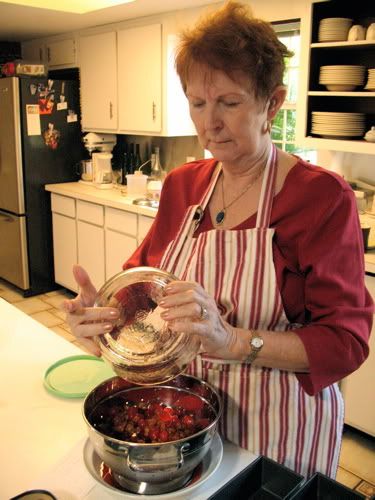 Last night Sarah and i had an impromptu sleepover, as most of them are leaving her with the dilemma of what to wear to work this morning.
Despite the face our builds are nothing alike, we can always find something for Sarah to wear from my closet. From necklace to shes, she is dressed entirely in my clothes. Its magic of the, "Traveling Pants" order.