The Best Truffles EVER.
I came across
THIS
recipe just a few days ago and I've already made them twice. Not only are they delicious, they're healthy and guilt free; made with fruit and nuts. I prefer them over Christmas cookies and have packaged up a bunch to give as gifts.
No, no photo. my camera has pretty much died. It rarely will focus and now and when I push the button to take a pic, nothing happens...and yes, I tried fresh batteries. I do have a few photos from the weekend though.
Imagine my excitement when the UPS truck stopped at MY house. This is what it delivered: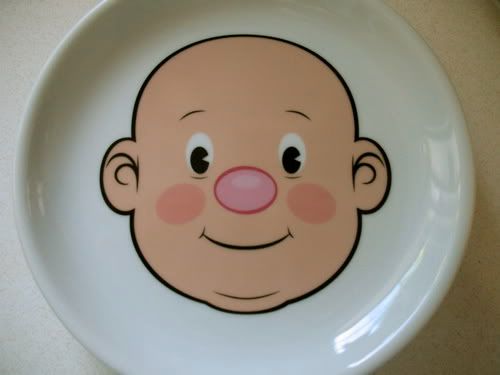 My friend Terri sent me two of them to use for my nephews and grandchildren. As someone who has always played with her food, I plan on serving
Brewier
and I dinner on them.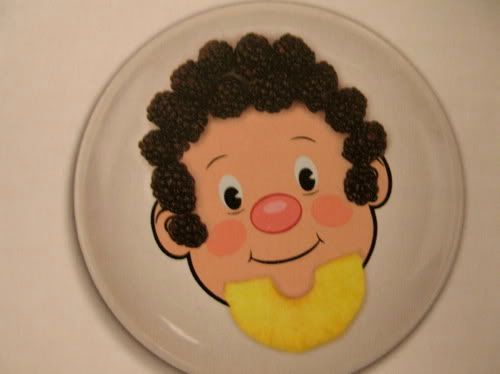 Early Saturday morning David and Renee stopped by for a visit, bringing donuts with them; and I made the most
horrendous
pot of coffee ever. It was undrinkable. I blaming it on the new bag of coffee, because I do not make bad coffee. I promised not to take a picture of the Nix's, because we were all just out of bed, but I did snap photo of them holding hands. Aren't they sweet?
I've been working on a craft blog update as I watch cheesy Christmas movies online, though I might wait till next Christmas to post it. I used to make these when I was a kid; they're made from magazines.