Today I Broke My Own Rule.
I started watching Christmas movies. The windows are open, its a cool 78 degrees out, hence it feels like Christmas. I'm also wanting happy things to counteract the selfish craziness of the world. I'm so glad I picked Megan up this morning to spend the day with me because the shooting that happened is walking distance from her house.
Brewier should be home in couple of hours, YAY! Tomorrow we are spending the day in Tampa visiting Jessica and the girls :)
And these were the pics for my post today today which really aren't appropriate now, but this morning they were REALLY funny. I'm posting them anyway because I'll forget about the pictures if I don't, and like I said, this morning they were really funny.
My neighbors with the flamingos had this set up for Halloween: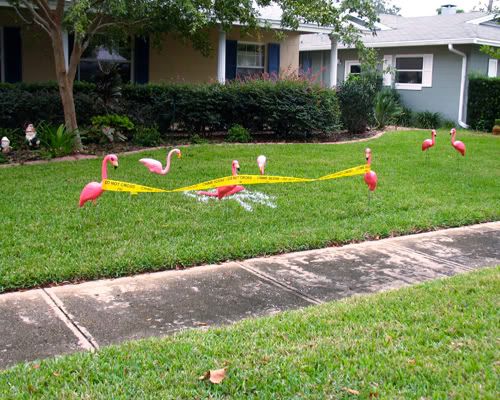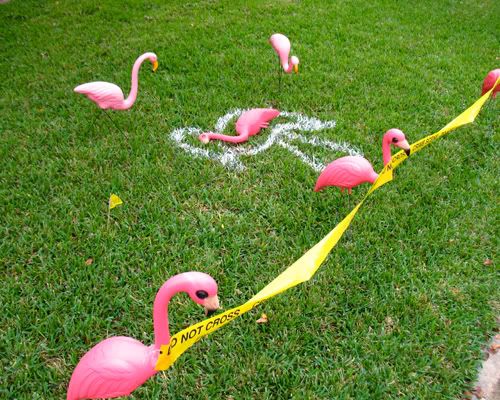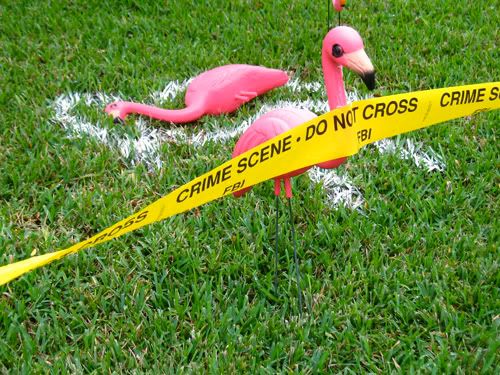 And Megan and I both broke out in laughter at this pest control truck: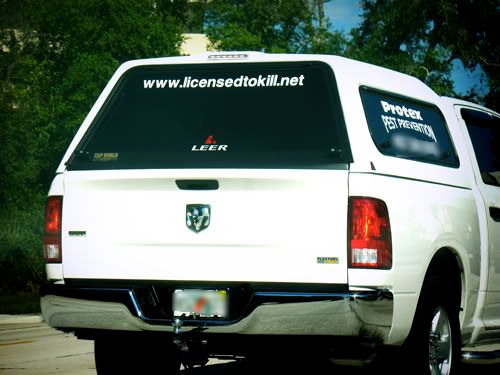 Come on people, its FUNNY.