My Therapy.
I was supposed to spend the day in Tampa with Jessica but half way there I started having a lot of breathing problems due to the exhaust system in our car, so we turned and I cried my way home. After Brewier dropped me off he called Megan and asked her to come spend the day with me, and we spent the morning together in my craft room. I had seen this big flower brooch on a fashion blog, with the design originating
here,
and decided to make my own version.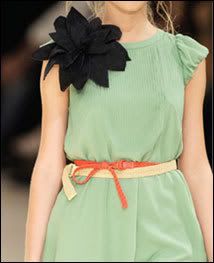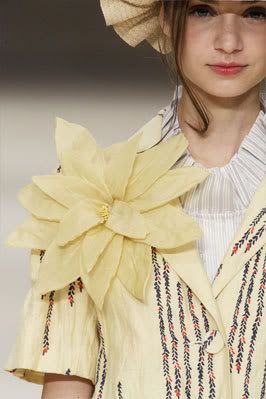 With a little wire, glue and fabric, I made this. I'll be putting a tutorial up on my craft blog either tonight or tomorrow.