Ummm, They Want You to Wear What?
Brewier went on an audition earlier this week for a commercial with Tiger Woods, and as with every audition, he was sent an email giving him his dialogue and telling him what he should wear. This is the email: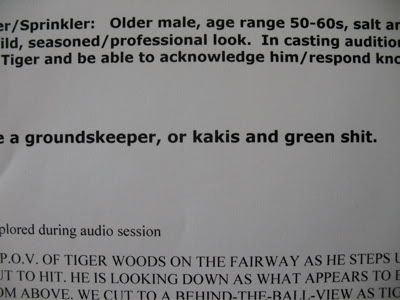 They want you to wear what?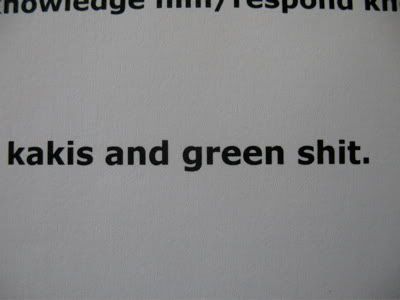 I picked out khakis and a green shirt for him instead.