Picture Wednesday.
Because I'm too tired to write a random fact. Normal blogging will resume tomorrow.
But first, HAPPY BIRTHDAY JESSICA!!! She's 25 today.I was going to post pictures of when she was little, but I get to melancholy. So here are pictures from our weekend.
Celebrating Jessica's birthday: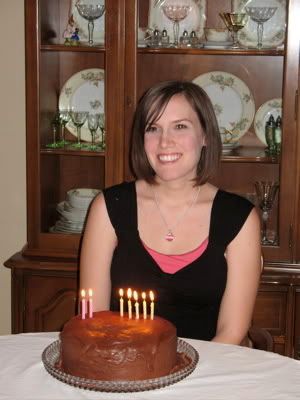 Her paparazzi: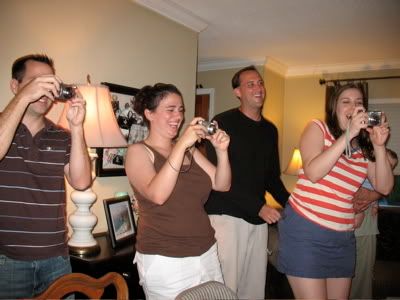 Happy fathers day, Brewier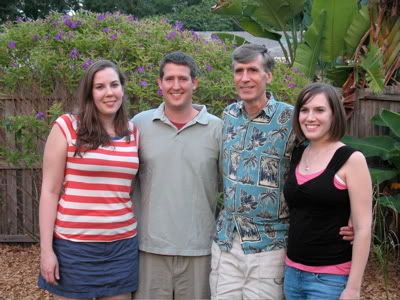 Duncan teething on his daddy, Brett's, ear. I love this photo.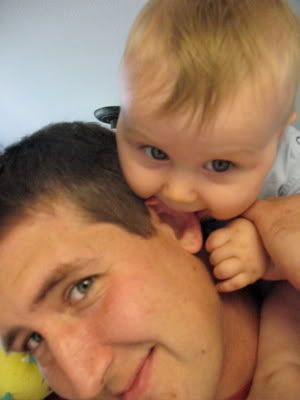 You can't see it but I have a HUGE smile on my face. (Addison kept trying to kiss Duncan.)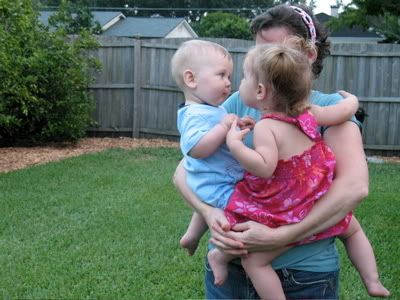 Melissa and Duncan. Photo taken by Sam.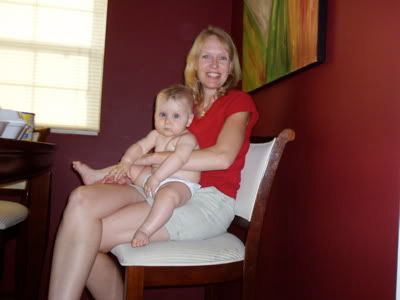 Addison wanting me to hold her.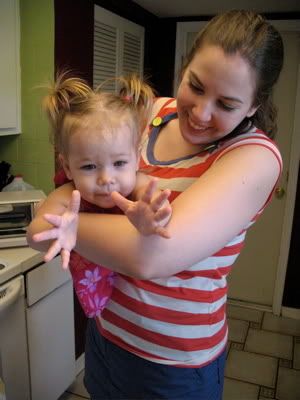 Friday night dinner.