Random Fact Wednesday.
Wow, what's it been, a year since I did a random fact Wednesday? To make up for lost time I'll do two.
I love squished pennies and will be your best friend forever if you go somewhere with one of those machines and squish a penny for me.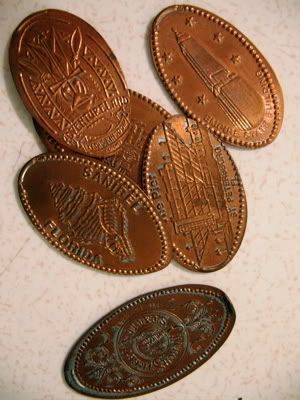 I am a organized and tidy person; Martha Stewart would be proud to call me her own.......
My dish cabinet: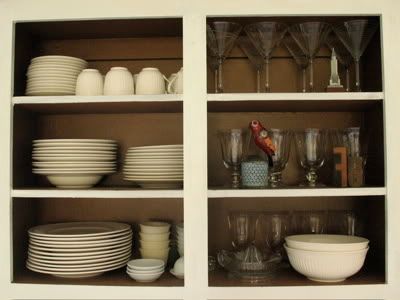 My pantry: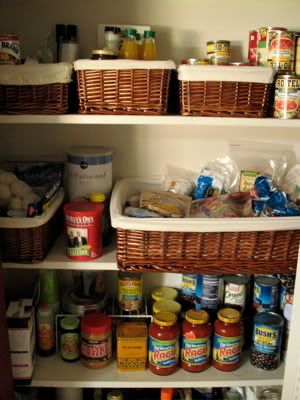 I even organize my magazines by color: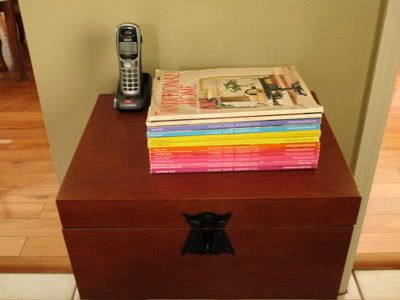 But, this is why I needed a whole room with a door I can close, for an art studio: