Full Moon Paddle.
Last night was another full moon paddle, only this time it was a private trip for Melissa's Classical Conversations home school group. I was invited to go because my sister in law is very thoughtful and probably because I know a couple of the families. It was the perfect evening with a cool breeze and not to many bugs.
The group: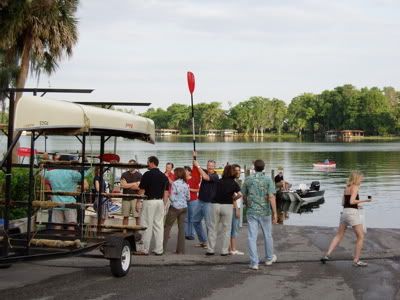 I think this is the coolet water plant I've seen. It was everywhere, like the lake was growing curly hair.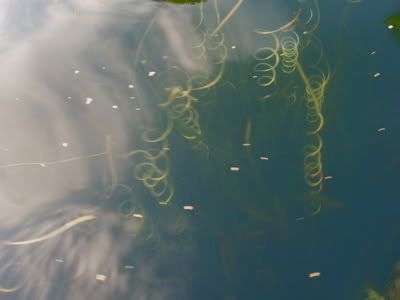 Renee and David
Waiting for the sun to set.