Free Coffee = Good Day.
Jenn
met me for free coffee at Starbucks. Did anyone else, (besides Jessica who called me from her Starbucks,) try the new Pike Place blend? Its really good.Smooooooth.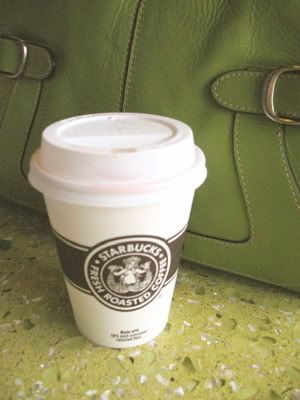 After coffee I drove over to the Baldwin Park CVS to see Brewier, who is doing demos for energizer. He totally rocks the pink apron.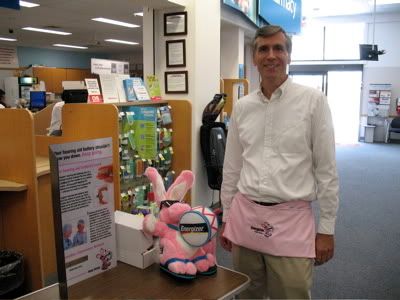 For dinner I made this. It was most excellent.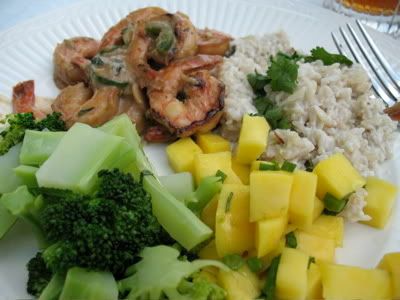 Now, Brewier and I are watching American Idol. Listening to Paula is painful, I mute the tv when she talks. But I love Jason Castro.