My House is Clean!
I'm feeling better today and was finally able to get things taken care of around here. Ahhhh. Just about the time I finished cleaning Megan pulled this crustless apple pie out of the oven. Oh my goodness, pure heaven. I ate two pieces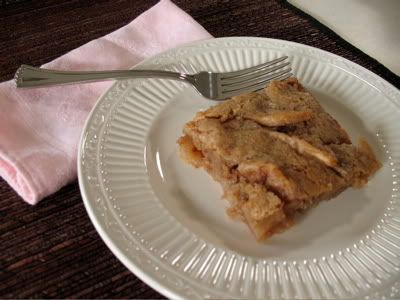 This is the craft project I was working on yesterday. Its a mixed media still life. Not my usual thing, maybe 10 years ago when I was more into the shabby chic look, but I subscribed to a craft zine and this was last weeks project. The only thing I had to buy was the bird seed.
This was the inspiration photo.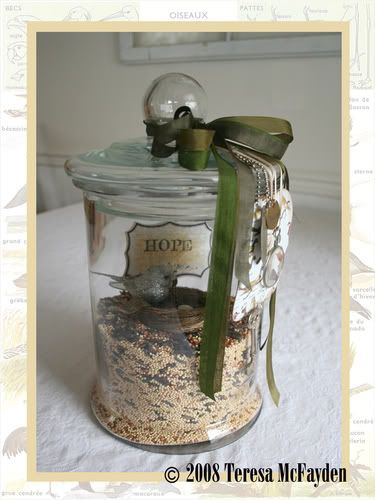 These are pics of my project. I'm still tweaking it. (The light wasn't very good today.)