A Look Back at the Week.
Seeing this makes my heart go pitter patter. Yes, I love a good garage sale!
I found a frame for $2 that was perfect for my magazine art piece.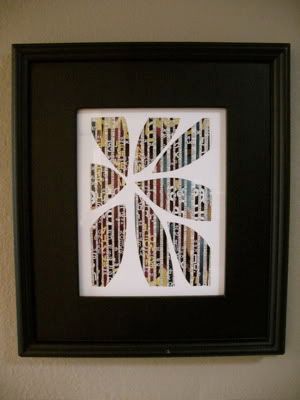 Mmmm, breakfast.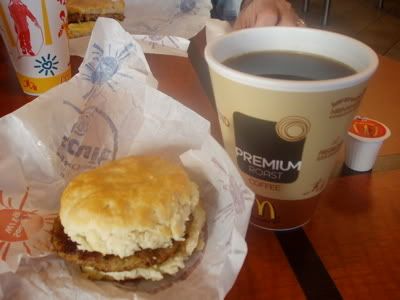 A visit with Melissa and Sam.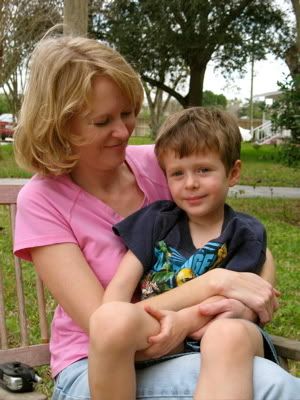 Bought tomatoes from a very chatty Arnold.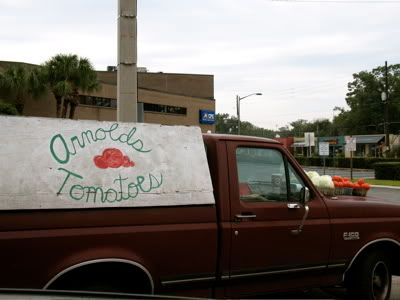 Lisa and I looking for coupon deals. ( You know I'm posting this because of my cute haircut.)
This is Lisa's coupon filing system. I was very impressed.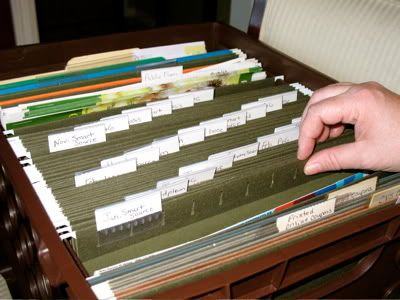 The library delivered books to our house Thursday morning. Both Megan and I had requested the same titles!