What We've Been Up To This Weekend.
An 11pm phone call Friday night from Renee, to come sit with them by their fire pit.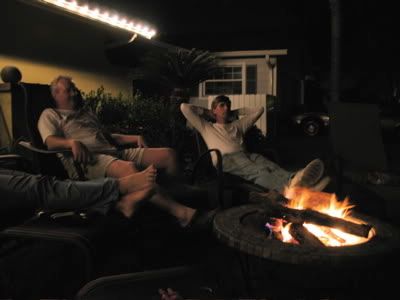 Brewier has been cutting spare pieces of hardwood flooring to fill a gap in the tile floor, created when we widened the doorway.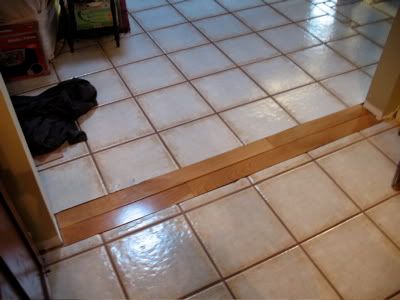 I've been working on valentine things for my Etsy shop, and making phone calls to a very snowy Montana, checking on the status of Sarahs arrival. I can hardly wait to see her!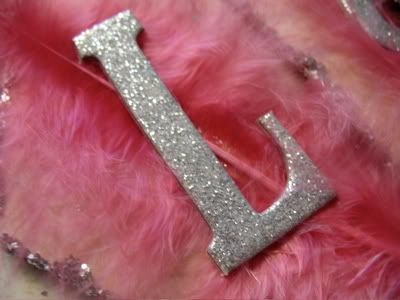 Last night we went to visit Dan and Marilyn, who were house sitting for David and Kristen. Two houses down from David, is a home that we have been taking Jessica and Megan to see, every Christmas since they were about 4 and 6. We never went this year, not even just Brewier and I. I hadn't realized how sad this made me until we drove by it last night, and I excitedly saw that they still had their Christmas lights up. Its even brighter in person.