Its Been a Good Weekend.
And I took pictures of it. It started late Friday afternoon with Brewier and I taking a bike ride, ending up in Baldwin Park and eating pizza at a restaurant there. Then I came home and put the lights on the tree resulting in the hives incident.
Saturday is our garage sale date day, so we got up and hit McDonalds for coffee and a sausage biscuit. There weren't too many sales and the ones we did come across seemed to be people desperate for Christmas cash, who had astronomical prices on items that should have been put curbside for the trash day.
We gave up on the sales and went downtown to the library to return our books, and when we got there, a band, (The Escorts,) was setting up to give a concert. They played a lot of big band music and Christmas songs... the joint was rockin.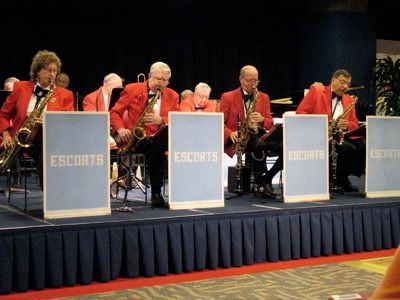 Walking back to the car.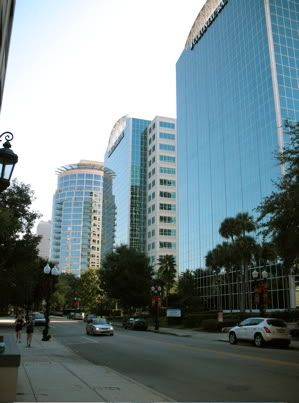 Headed for home, we went by the Marks Street Senior Center, and they were having a garage sale! Of course we stopped. These were
very
senior folk, and I bought a bunch of really old Christmas ornaments from a lady there. They're on my
thrift blog.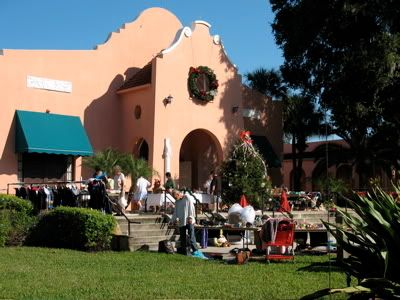 The afternoon was spent watching Sam and Gregory, and try as I may, Sam will not let me photograph him, so here is Gregory snuggling in my duvet. I think I wore him out playing, "spanker."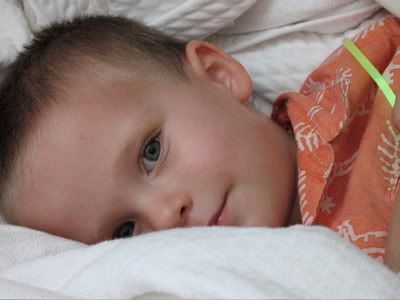 In the evening Brewier and I went down to Dinky Dock and watched the annual Christmas boat parade, led by a police boat that was playing, "Funky Cold Medina and Ice Ice Baby." I love the eighties, but a little Bing or Johnny Mathis would have been nice.
This was a boat decorated with santas sleigh and santa sitting under a palm tree. You'll have to take my word for it. Do you know how hard it is to take a picture of moving boats in the dark?