Happy New Year!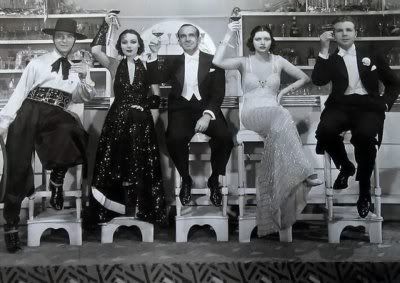 We are getting ready to party here. The salsa is in the fridge, the fajitas are marinating, the limes are picked. John, Sarah and Ethan made to FL, YAY! They will be her tonight along with Tanya and Ryan, Megan and Matthew, Jessica , Ray and Addison. I have have no idea where we will all sleep! Mark and Darlene are going to come over in the morning and bring us our traditional New Year breakfast of doughnuts......sweet!
This morning Brewier and I rode our bikes into Orlando because.....ta da!
My favorite McDonalds has been rebuilt and is open!!!