Eleven Years and 45 Pounds Later...
Me, not Terri. Brewier has also pointed out to me that I'm just a little over four years away from turing 50. That sounds really old, since deep down inside I'm 35.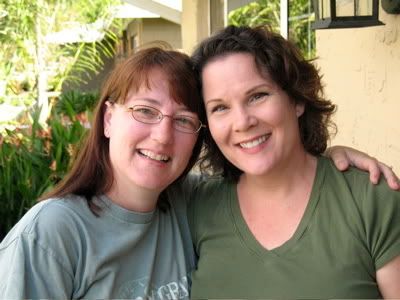 Big Tricia and Tricia. Yep. thats what they call me.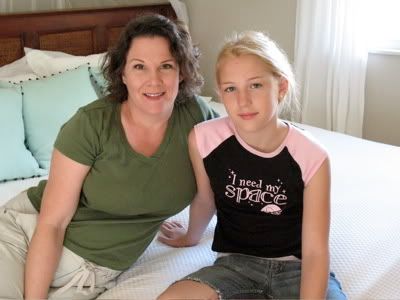 Tea cups, with paper umbrellas marking which cup belongs to each girl.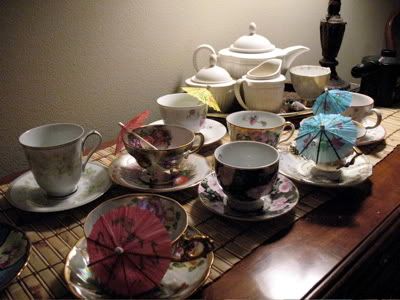 The tea party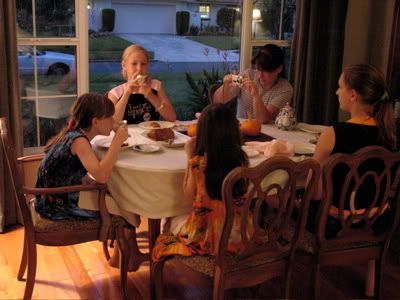 Playing dress up. This type writer is the favorite toy of every kid that visits. Of course I always have to explain what it is.