Vintage Pics
Roger
my genius brother who was able to revive Megans fried hard drive, who designed, acted as contractor and is building with his own two hands an addition to his house, was able to get some of my old photos off of the ibook I gave Jessica. Here are a peek at a few of them.
Roger the genius.
Ethan and
Ellie
in my backyard a year ago.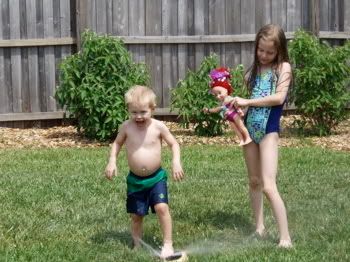 Pink haired Meg.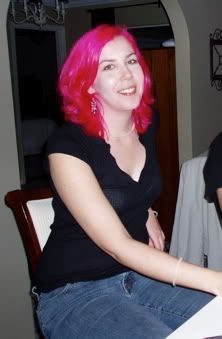 Little Sam and Gregory.