Madison, Indiana.
We went there yesterday with Brett and Meghan, (stepson and daughter in law who is expecting our second granchild!)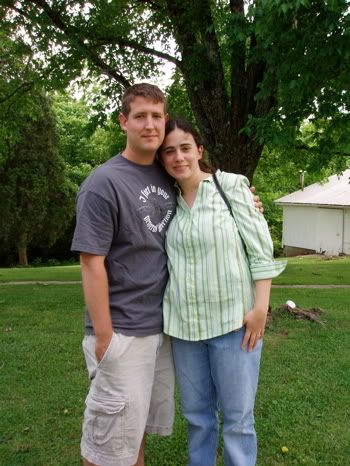 to go antiquing, one of our favorite pastimes. I found some treasures but because they are all wrapped in paper and packed in the trunk of our car, I'm going to wait until I'm home to write and post pictures of them. Madison is a picturesque river town, and when we go back today, (because there are more shops to visit!) I'll take some photos of main street, but what I'll share with you today is this photo of the sidewalk on main street: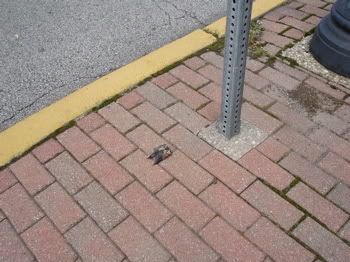 What is that on the ground you ask? I wondered the same thing, so I took a closer look
.
Its a deer hoof!!!! Why? Why? Why is that on the sidewalk? Where did it come from? Why?
I just had to share the shock of it with you.