I Love This Age.
I know alot of people talk about the terrible twos, but ages two and three are my favorite. Little ones are so eager to help, learning to talk, and just so funny and loving! I was able to spend part of the day with Gregory, and while I'm kind of worn out from it, I had a really fun time.
We went for a walk with Rebecca,( Gregory talked the whole time,) and found a bush for Gregory to pee behind. He's doing really well with his potty training and refused to go in his diaper.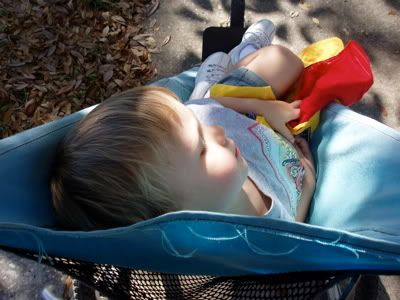 He made himself pizza for lunch.....and Coke. Coke is a BIG deal.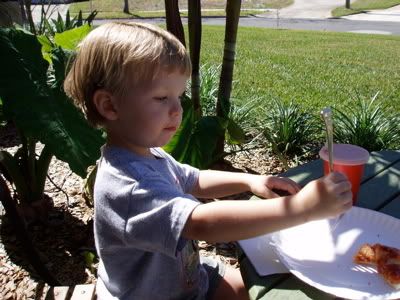 We picked oranges and made half a gallon of OJ for Gregory to take home.He loves helping in the kitchen.