Holiday Pictures!
My Christmas tree. You know, the one that lives on the lanai because I'm allergic to it.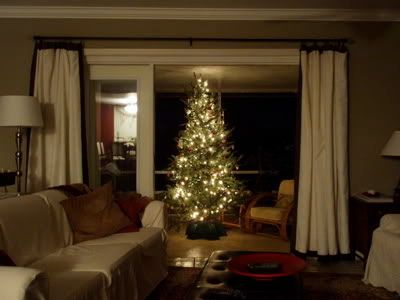 Melissa, Me, Mom and KIm on my birthday.
My family. Ray, Jessica holding Addison, Brewier, Me and Megan.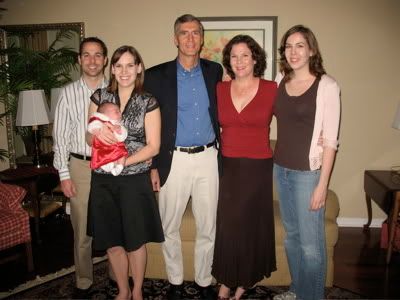 This has to be my favorite picture from Christmas. Brewier holding the new love of his life, Addison. Nathan with a gun to his head,Gregory looking for a gun so he can play with the big boys, and Jessica opening a present.