Birthday Present for a Special Friend.
This is the bracelet I made for Vickie. She is off driving big ole semi-trucks now, so I haven't been able to give it to her.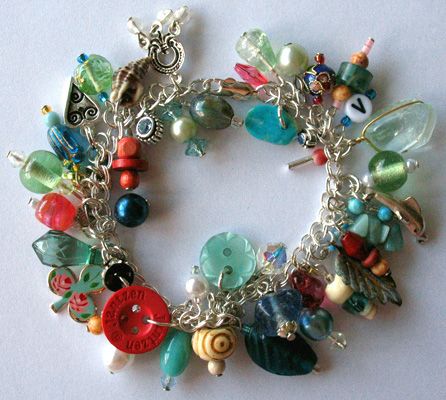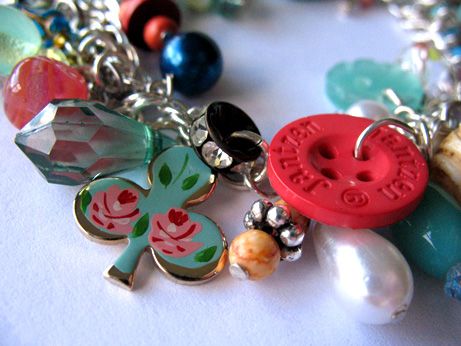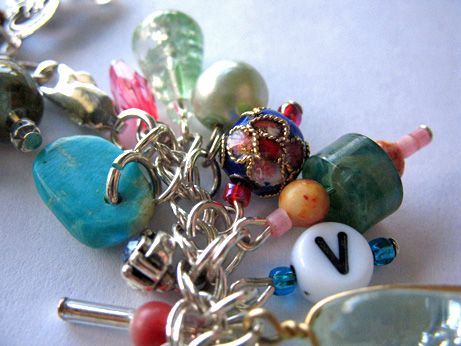 Vickies daughter is getting married next week. I remember all the preperations we had for Jessicas big day. Whew! Jessica got a lot of helpful information from the website, "The Knot." Think you've got every last detail crossed off your list? Maybe not! There are some difficult to anticipate problems out there.
Everything from
personalized wedding favors
to how to handle awkward situations like rain on your special day,(can you say golf umbrella) to ideas for keeping small children entertained and not running around, (have all the kids sit at one table give them crayons and a kid friendly meal like mac and cheese,) this is the site for all your answers.